Uncategorized
In recognition of the 5th anniversary of the beginning of the Iraq War, Maine Council of Churches produced a new resource for churches and individual people of faith:  The Things That Make For Peace. Download the PDF of… Read More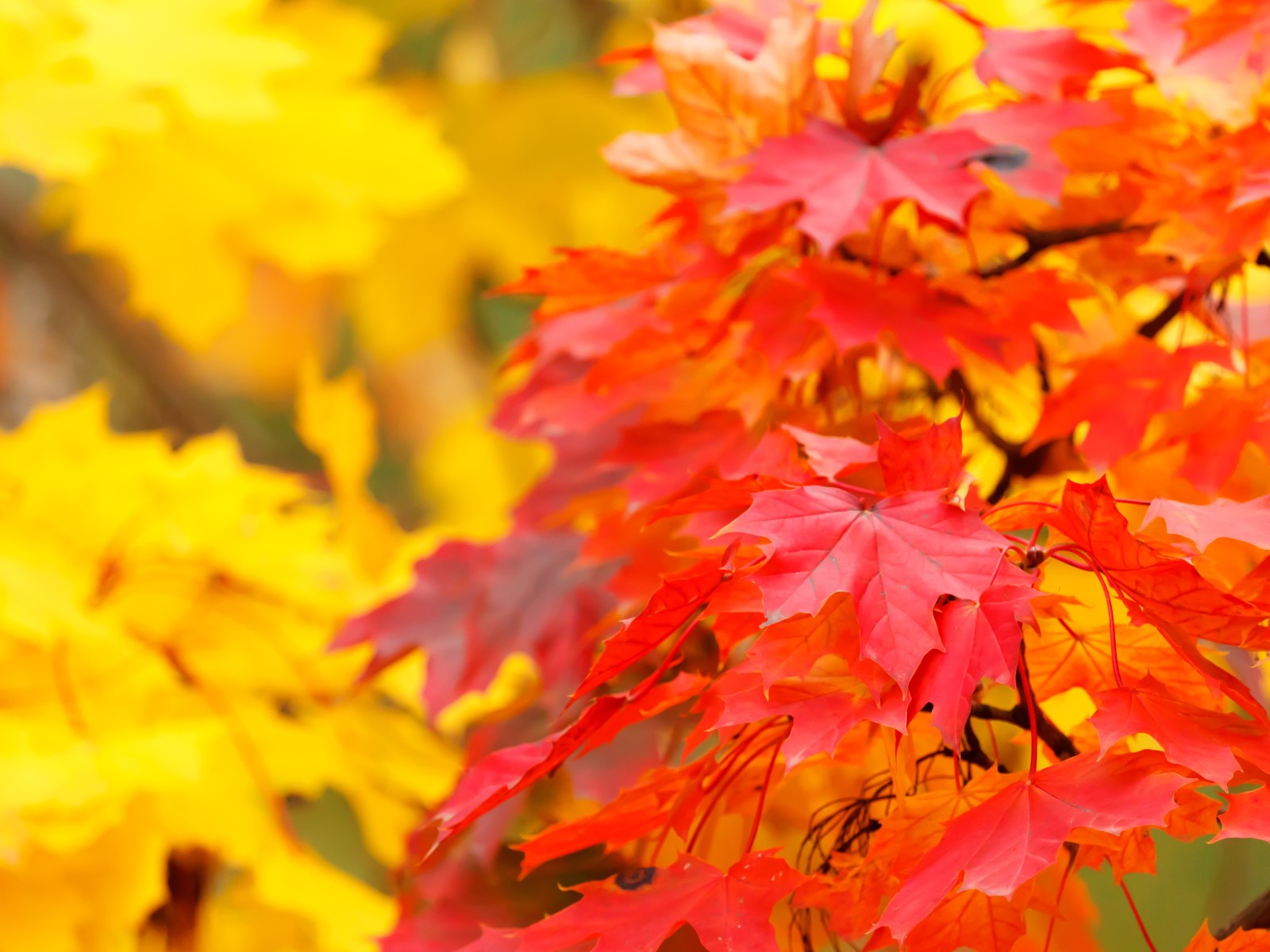 The Capital Area Multi-Faith Association invites you to "Turning Toward Truth: Forging a New Understanding of Thanksgiving" on Sunday, Nov. 22 from 4-5 pm at Temple Beth El in Augusta. All are welcome.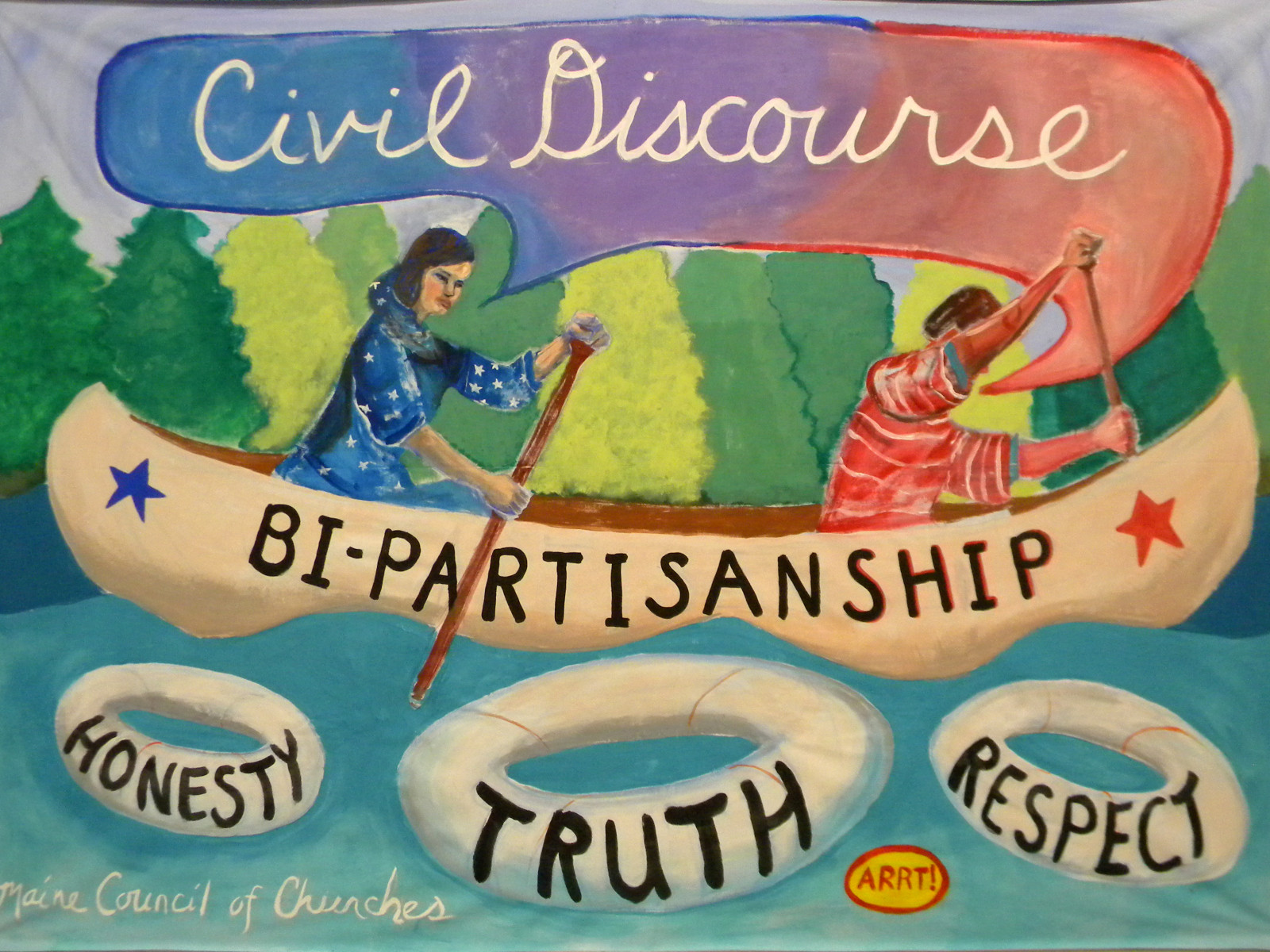 Leaders of two of MCC's member denominations both issued statements this week calling for civil discourse in U.S. civic life and mentioning MCC's leadership in promoting civil discourse as a matter of faith.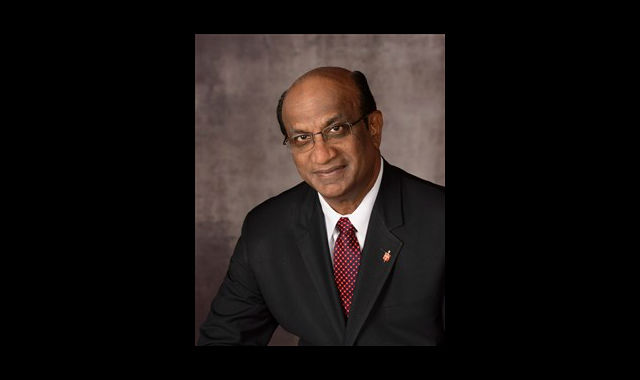 Bishop Sudarshana Devadhar and the New England Conference of the United Methodist Church endorse background checks on all gun purchases in Maine.
An Act To Protect Firefighters by Prohibiting the Sale and Distribution of New Upholstered Furniture Containing Certain Flame-retardant Chemicals – This bill is currently tabled in the Senate due to Sen. Saviello. Click here to read text of… Read More
Pending approval by bi-partisan leadership, the Legislature may revisit the rescinding of any approval process for concealed carry permits for firearms.  We will continue to monitor this issue but no action thus far.
Sen. Gerzofsky has expressed uncertainty regarding what would happen on the supplemental budget.  He said he thought the priority for surplus funds would likely be education, but that it's too soon to know.
This bill would allow victim-survivors of human trafficking to petition for "protection from abuse" orders against those that trafficked them. Click here to read full text of bill.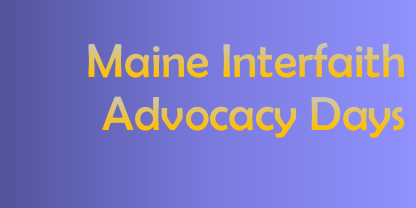 Monday, March 19, South Parish Congregational Church
Tuesday, March 20, Maine State Capitol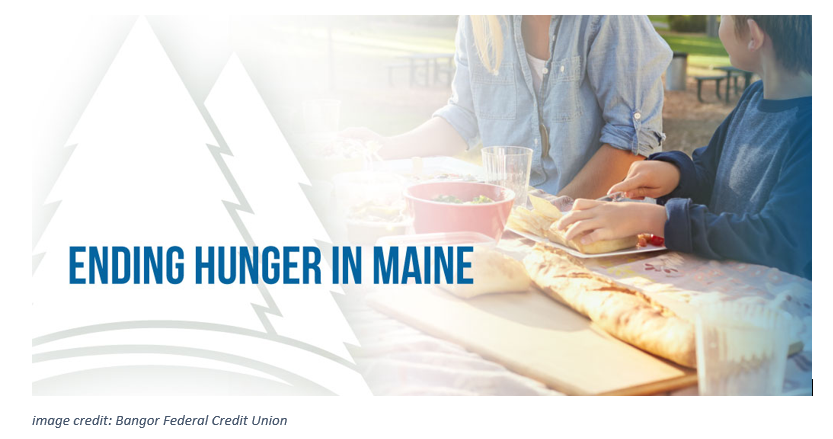 Union Church to host panel discussion on ending hunger in Maine, 7th worst state in the nation and falling.