Home Page Slider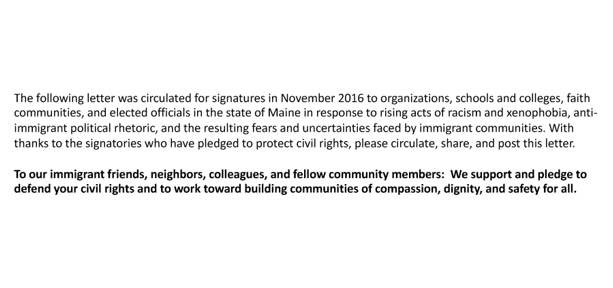 A Maine Pledge To Protect the Civil Rights of Immigrants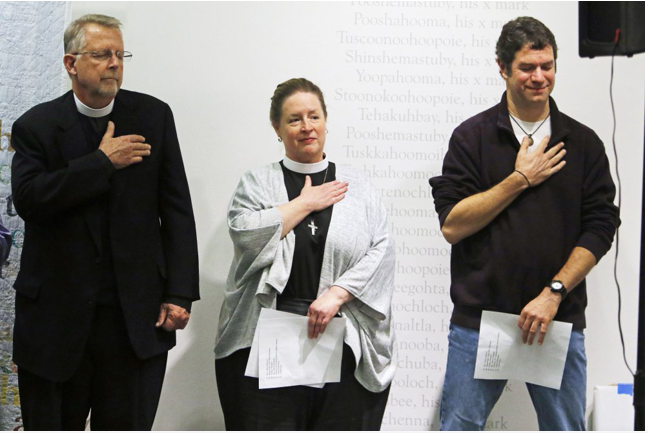 The Rev. Larry Weeks of St. Peter's Episcopal Church in Portland, the Rev. Jane Field, executive director of the Maine Council of Churches, and the Rev. Todd Glacy of Sacred Sound and Living focus on their hearts …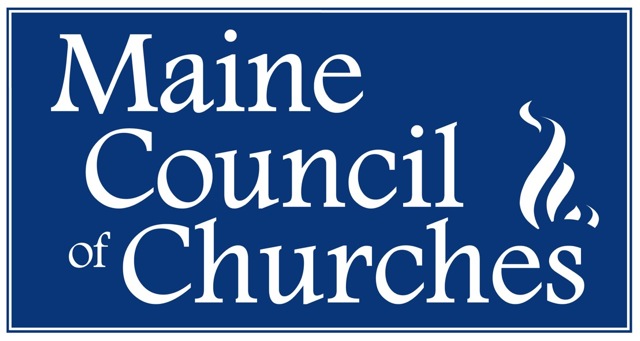 MCC Fall 2016 Newsletter
Senator Mitchell said candidates should be able to disagree on issues without the damaging rhetoric of 2016. Watch here for entire speech and Q and A.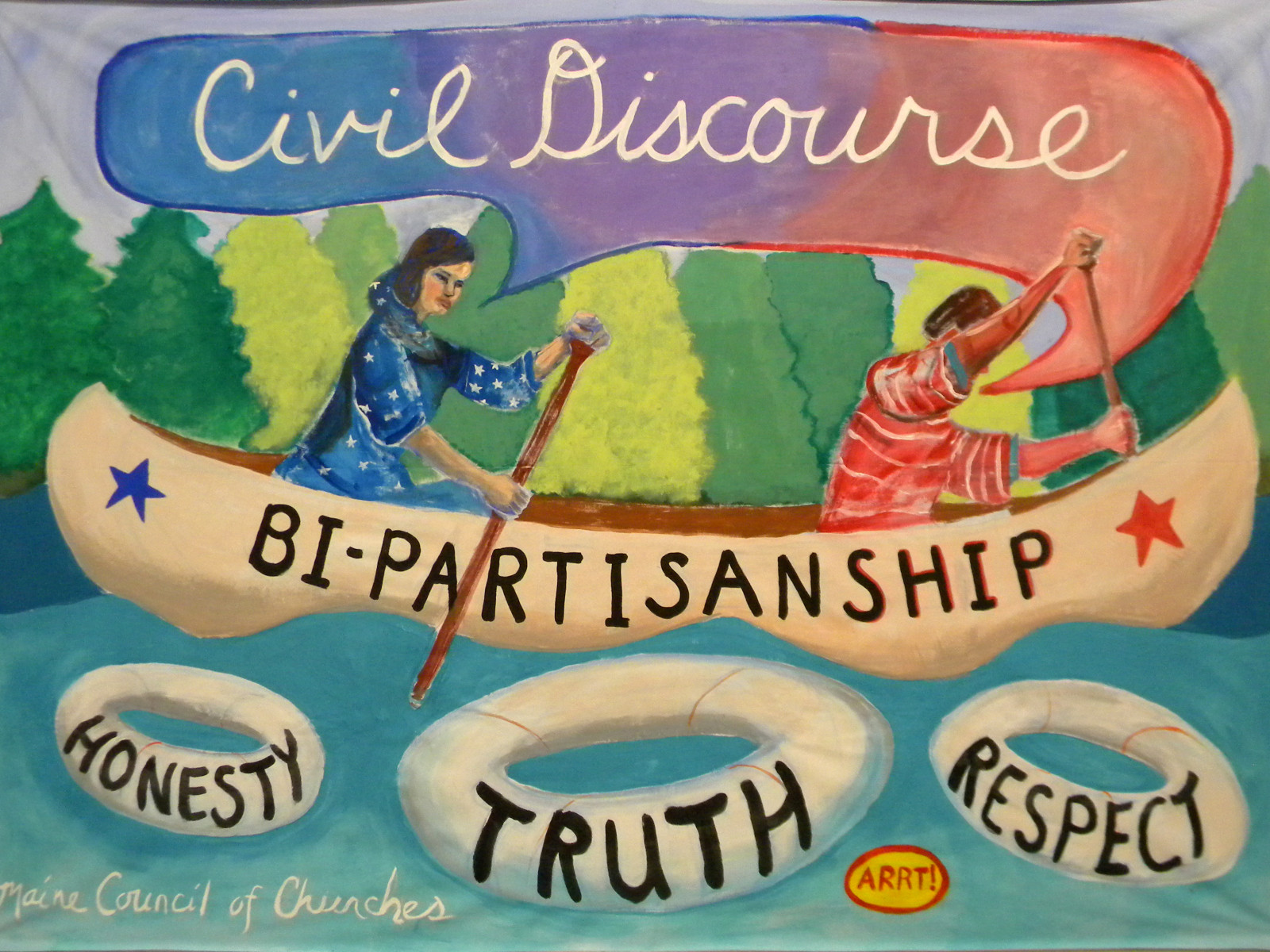 Click here to see a list of Candidates who pledge to be civil.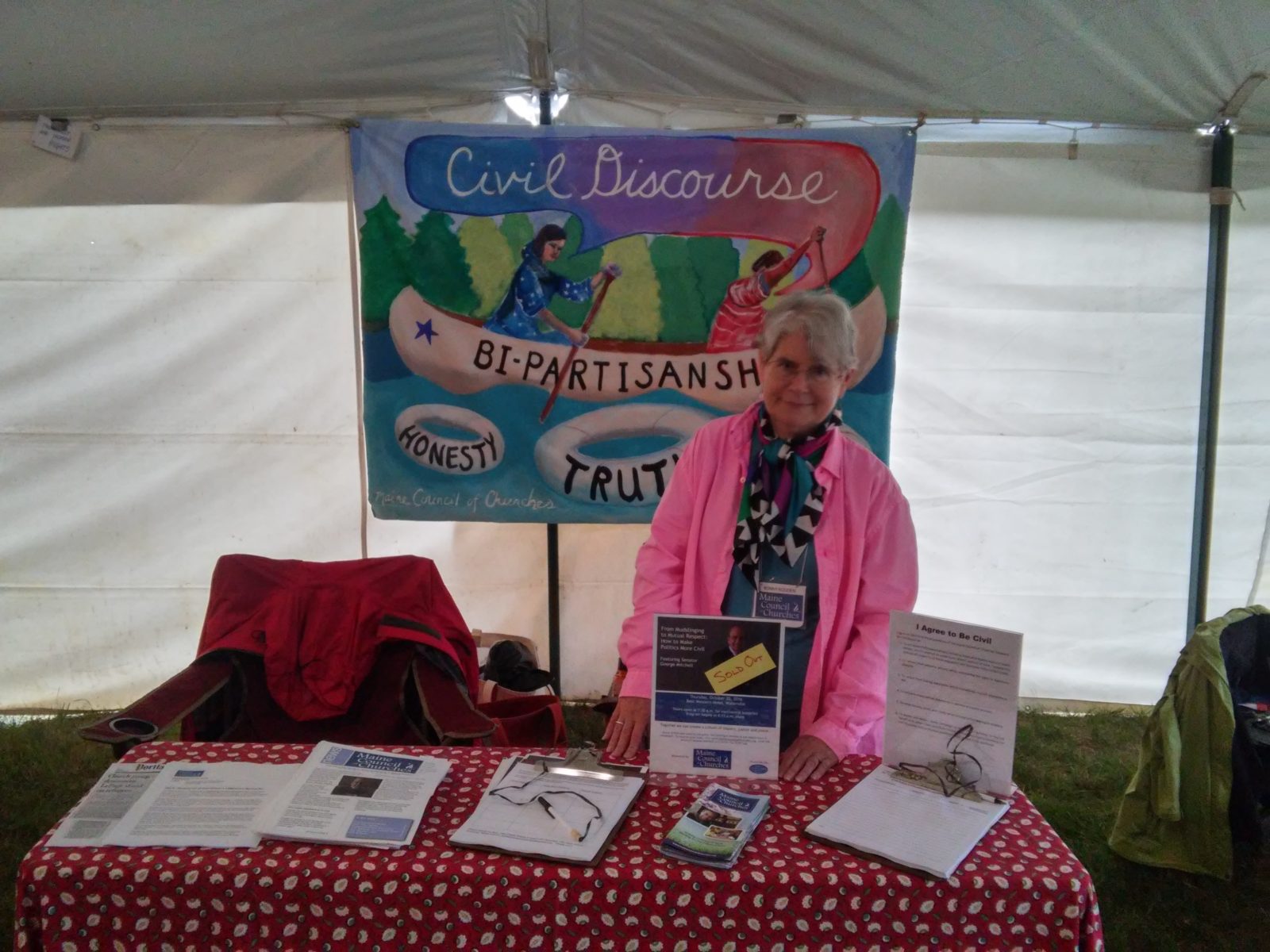 She explained the Council's activities
and encouraged passersby
to sign the pledge to be civil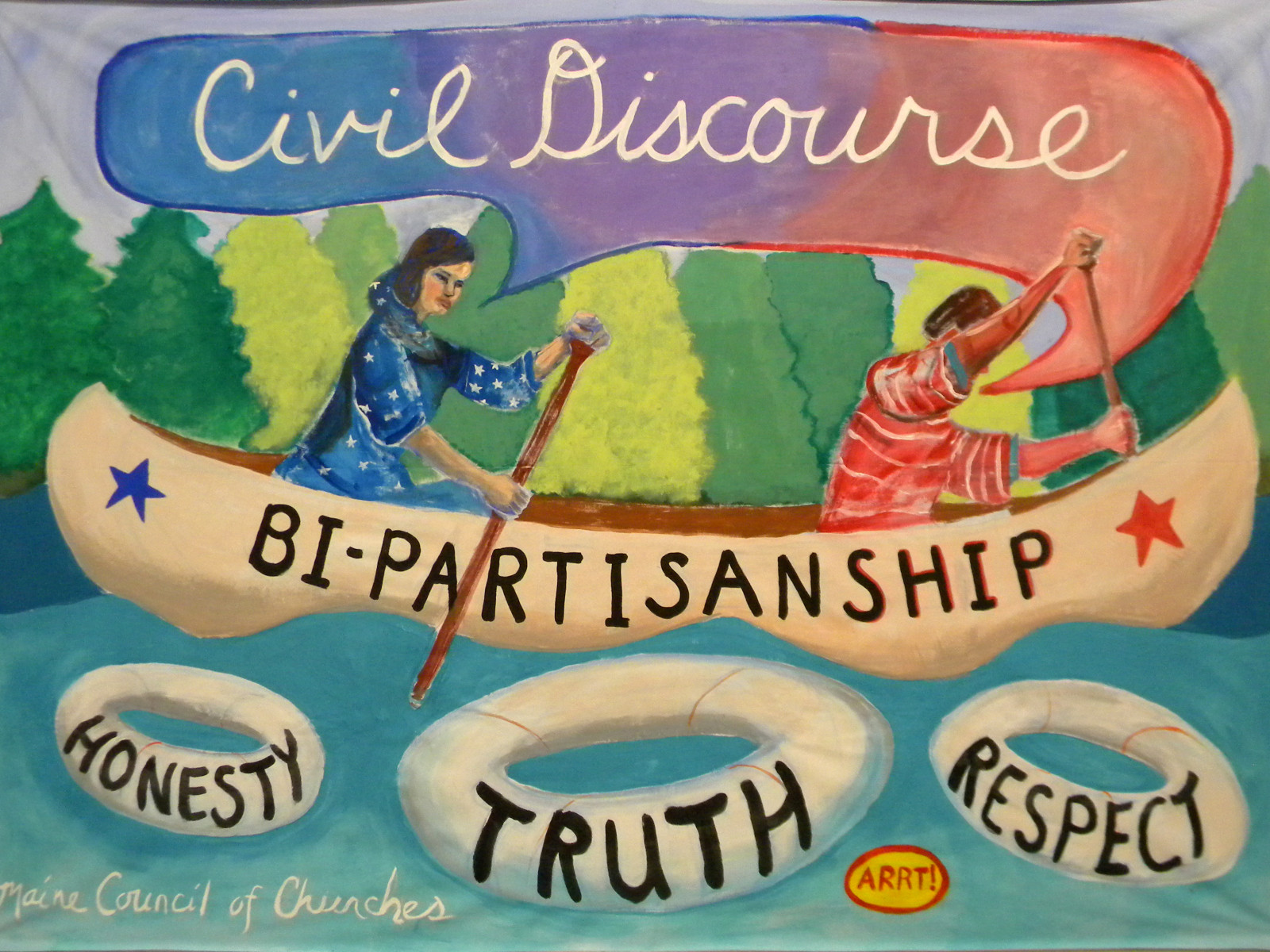 click here to view the full text of Aug. 31, 2016 speech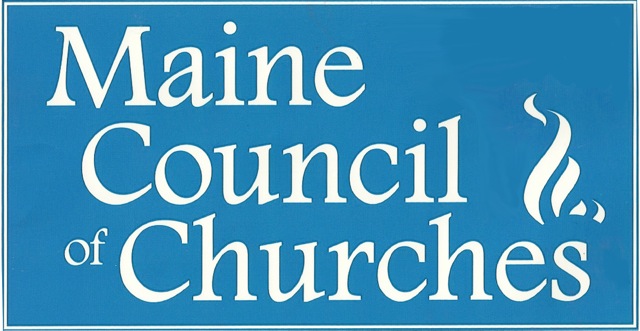 The Maine Council of Churches, which has a longstanding commitment to promoting civil discourse, is dismayed at Gov. LePage's recent remarks about race, racial profiling, and his verbal attack on Rep. Drew Gattine.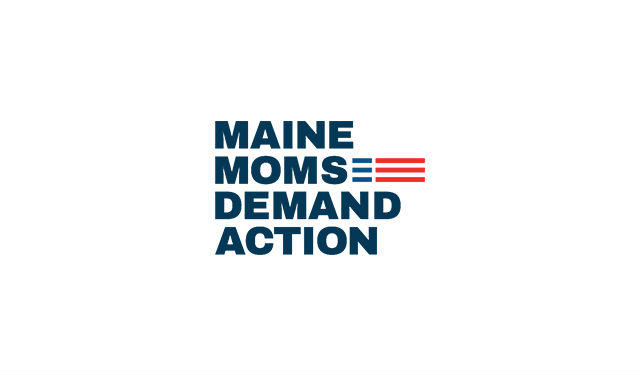 The MCC Board voted to publicly endorse the November 2016 ballot initiative to require background checks of all gun sales. Faith communities wishing to add their support can find an endorsement form here.