Uncategorized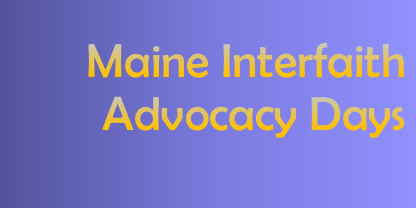 Maine Interfaith Advocacy Days – March 27 & 28
The Maine Council of Churches represents nine denominations that work together, in conjunction with other partners, to advocate at the state and national level for the eradication of poverty, for civil discourse in politics, and for environmental… Read More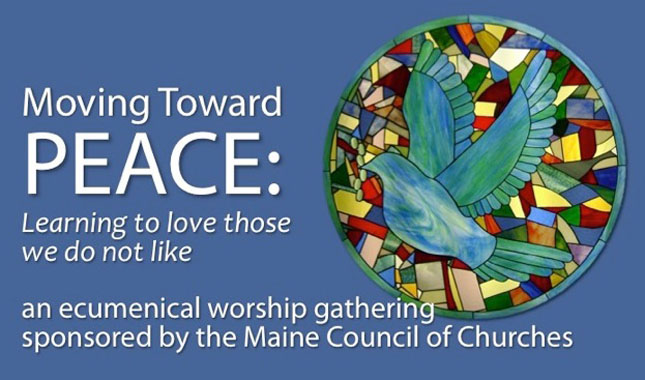 An ecumenical worship gathering sponsored by the Maine Council of Churches
Sunday, May 3, 2015 | 3 pm
at Allen Avenue Unitarian Universalist Church
524 Allen Avenue, Portland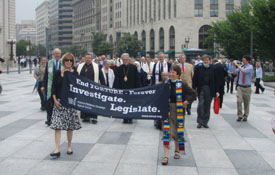 In March, 2006, the Maine Council of Churches became an Endorsing Member of the National Reliigous Campaign Against Torture (NRCAT).  A year later, MCC became a Participating Member of NRCAT.  In 2010, MCC Executive Director Jill Saxby joined… Read More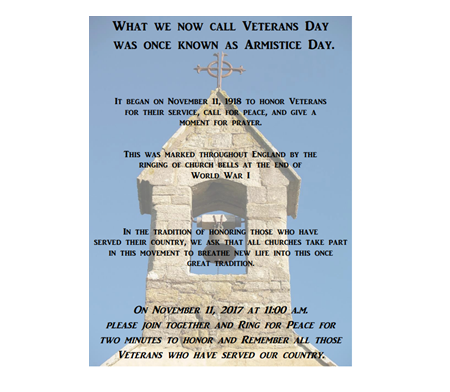 On November 11, 2017 at 11:00 a.m. please join together and Ring for Peace for two minutes to honor and Remember all those Veterans who have served our country.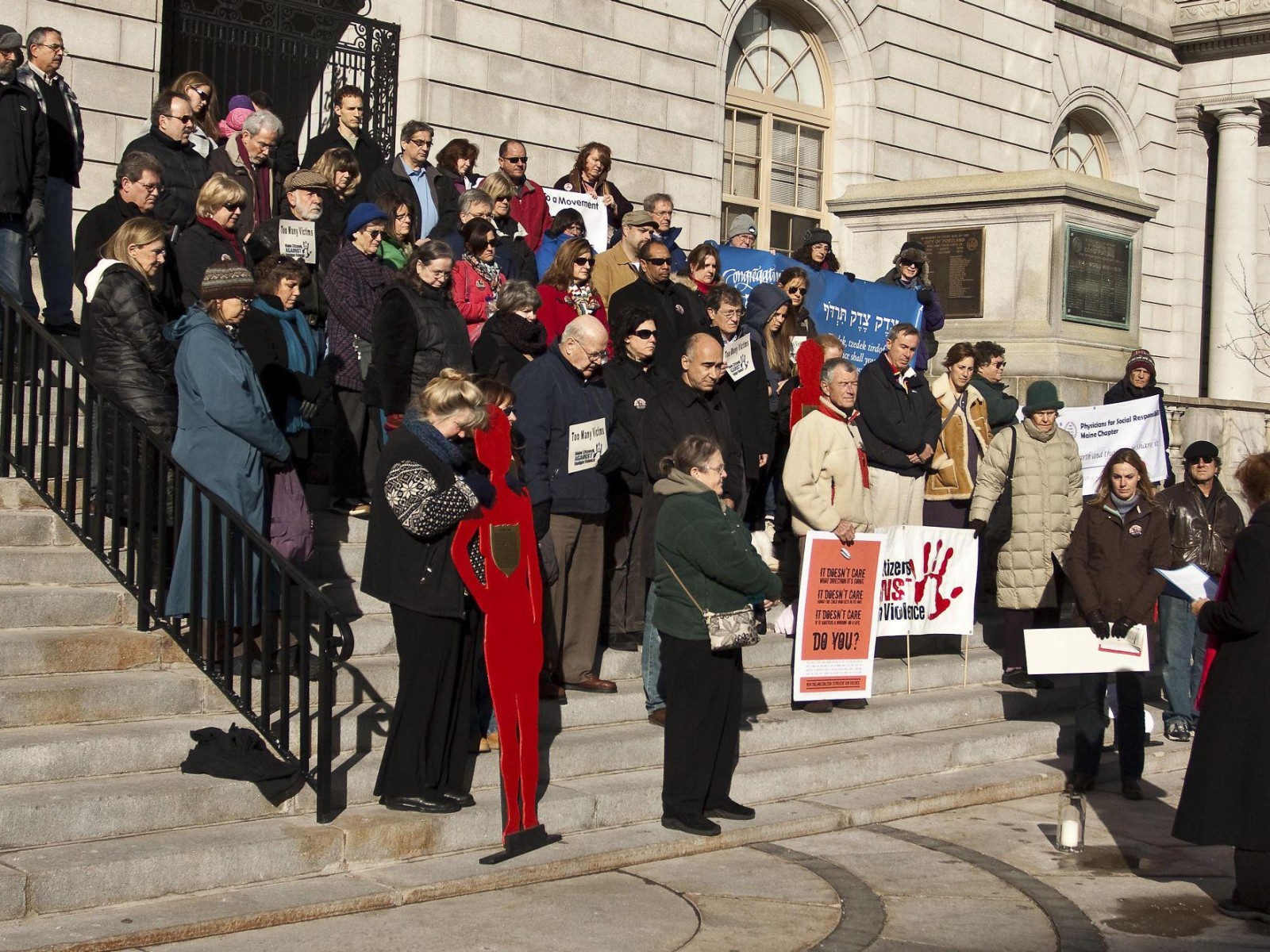 Rooted in the Hebrew and Christian Scriptures, our mission is to inspire congregations and persons of faith to unite in good works that build a culture of justice, compassion and peace.
Letters to the Editor, Kennebec Journal/Morning Sentinel, October 19, 2016 click here to read the full letter.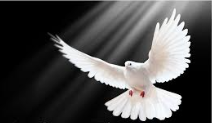 Preble Street FAN
Legislative Kick Off
Tuesday January 24th at 7 p.m.
Preble Street Soup Kitchen,
252 Oxford Street, Portland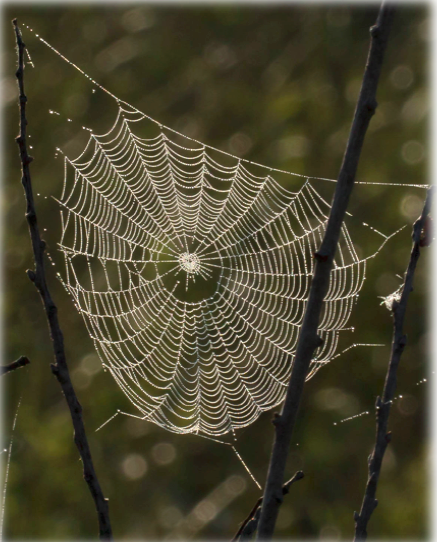 Presenters from diverse faith communities will lead dialogue on climate change and social justice in response to Pope Francis' recent eco-justice encyclical.
The Quaker Indian Boarding Schools: Facing our History and Ourselves Tuesday, April 18, 2017   7:00  –  9:00  p.m. Jewett Hall, University of Maine Augusta