The Faith Community's Response to the Overdose Crisis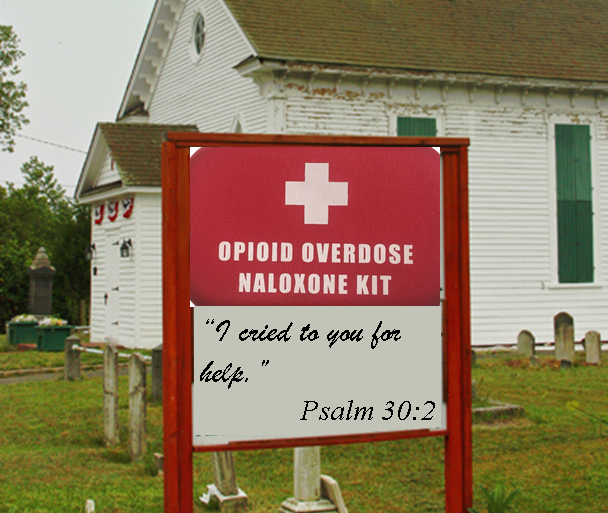 "I cried to you for help"
Psalm 30:2
Tuesday, May 21, 10am-3pm
First Universalist Church
169 Pleasant Street, Auburn, Maine
THERE IS NO CHARGE FOR THIS EVENT AND LUNCH IS INCLUDED!
-Advance Registration is required-
More than one Mainer a day dies from an overdose—they are our children, our parents, our sisters and brothers, our friends, our co-workers, and our congregants.
For too long, our churches have been places where this problem is either ignored, whispered about, or discussed with the toxic theological language of shame, sin and stigma.
At this day-long workshop, faith leaders (clergy and laity) will: learn about the science and the stories related to substance use disorder, harm reduction, compassionate care, overdose prevention, criminal justice and public policy; hear about churches in Maine already involved in responding at the local level; get trained in administering naloxone and receive free NARCAN to keep in an emergency kit at your house of worship.
Presenters will include:
Jesse Harvey, Church of the Safe Injection
Rev. Lara Campbell, First Parish UU, Kennebunk
Chief Bob MacKenzie, Kennebunk Police Department
Survivors, parents and members of the recovery community
Rev. Erica Poellot, National Harm Reduction Coalition
Rev. Carie Johnsen, UUCC, Augusta
Kenney Miller, HEAL
Rev. Carolyn Lambert, Woodfords UCC, Portland
Sponsored by The Maine Council of Churches
Made possible by a generous grant from Open Society Foundations