Upcoming Events
FPL/MCC Press Conference November 28, 2017, St. Luke's Cathedral, Portland Rev. Jane Field, Executive Director, Maine Council of Churches: The Maine Council of Churches has nine member-denominations representing 550 local congregations all across our state.  While there are… Read More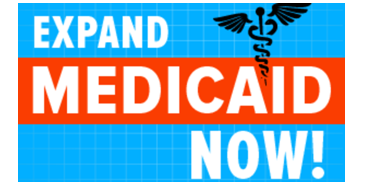 Thursday, November 2  |  7pm
Woodfords Congregational Church, U.C.C. (202 Woodford Street, Portland)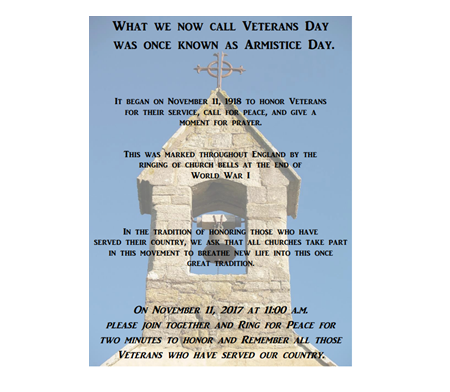 On November 11, 2017 at 11:00 a.m. please join together and Ring for Peace for two minutes to honor and Remember all those Veterans who have served our country.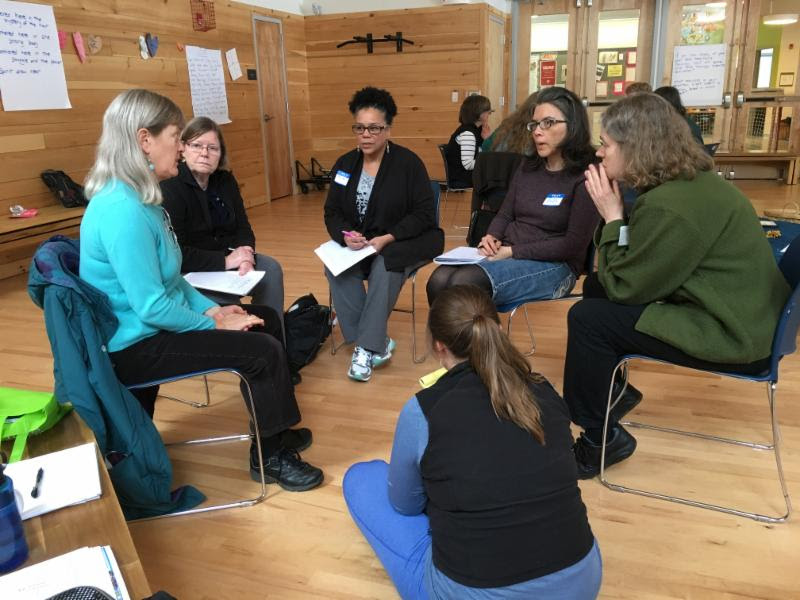 On Saturday, June 24, 2017 Maine-Wabanaki REACH is sponsoring a free and open to the public workshop – Decolonization and the Role of Faith Communities.
Wednesday, February 22, 2017 11:30am—12:15pm
Hall of Flags, State House, Augusta
Leaders from Buddhist, Christian, Jewish, Muslim, Quaker and Unitarian Universalist communities around the state will lead prayer.
The Quaker Indian Boarding Schools: Facing our History and Ourselves Tuesday, April 18, 2017   7:00  –  9:00  p.m. Jewett Hall, University of Maine Augusta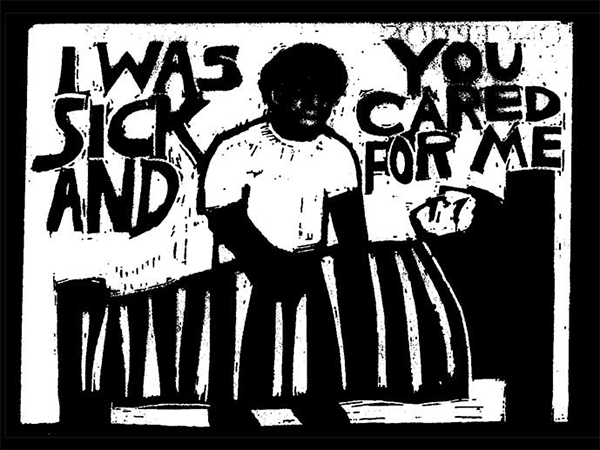 Join us on Wednesday, April 11, 8:30 a.m. – Noon, at the Maine State House in Augusta. People of faith are invited to join us in a prayerful witness to the need for compassion and funding so that Mainers affected by the opioid crisis can receive treatment, benefit from harm reduction measures, and gain access to insurance through the expansion of Medicaid.  Stand with us as we line the halls of the State House in silent witness to the 418 lives lost to overdose in Maine last year.  Then join your voices with ours in prayer and song in the rotunda as we call for a moral budget that saves lives and offers hope.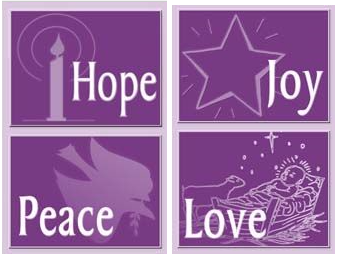 During this holiday season, we at the Maine Council of Churches wish you and your loved ones the Advent blessings of hope, peace, joy and love. We pray for the families, congregations and communities of Maine: that our hope for a better tomorrow is sustained, that our homes and streets are peaceful and safe, that the joy in our hearts is sheltered and nurtured, and that love of neighbor shapes both the gifts we receive and those we give. In this bleak midwinter, when earth stands hard as iron, and water like a stone, when snow is falling, snow on snow on snow, let us remember together that astonishing wonders can unfold in the unlikeliest of places, against all odds, and let us repeat that sounding joy to the world!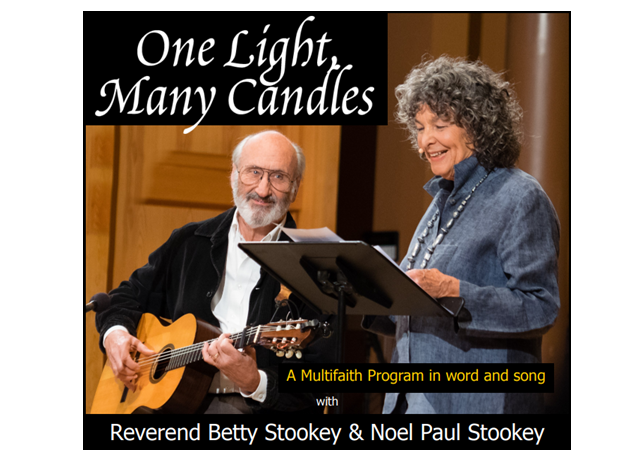 All Tickets: $20 General Admission Box Office opens at 6 p.m. Tickets available at the door or online at mwamconcerts.com.
On Saturday, October 13th, Betty and Noel Paul Stookey will give a performance of "One Light Many Candles" at the North Windham Union Church starting at 7pm. "One Light, Many Candles" is a multi-faith program in word and song reflecting the diversity and integrity of individual faith seeking a global spiritual community.