Upcoming Events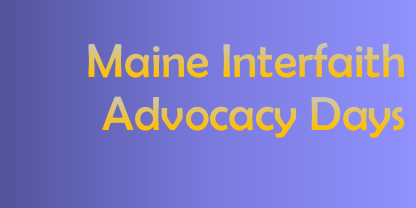 Monday, March 19, South Parish Congregational Church
Tuesday, March 20, Maine State Capitol
FPL/MCC Press Conference November 28, 2017, St. Luke's Cathedral, Portland Rev. Jane Field, Executive Director, Maine Council of Churches: The Maine Council of Churches has nine member-denominations representing 550 local congregations all across our state.  While there are… Read More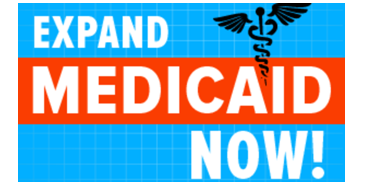 Thursday, November 2  |  7pm
Woodfords Congregational Church, U.C.C. (202 Woodford Street, Portland)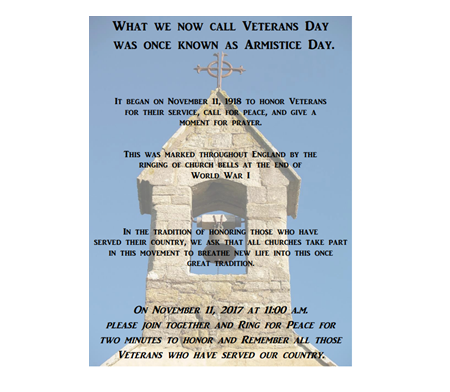 On November 11, 2017 at 11:00 a.m. please join together and Ring for Peace for two minutes to honor and Remember all those Veterans who have served our country.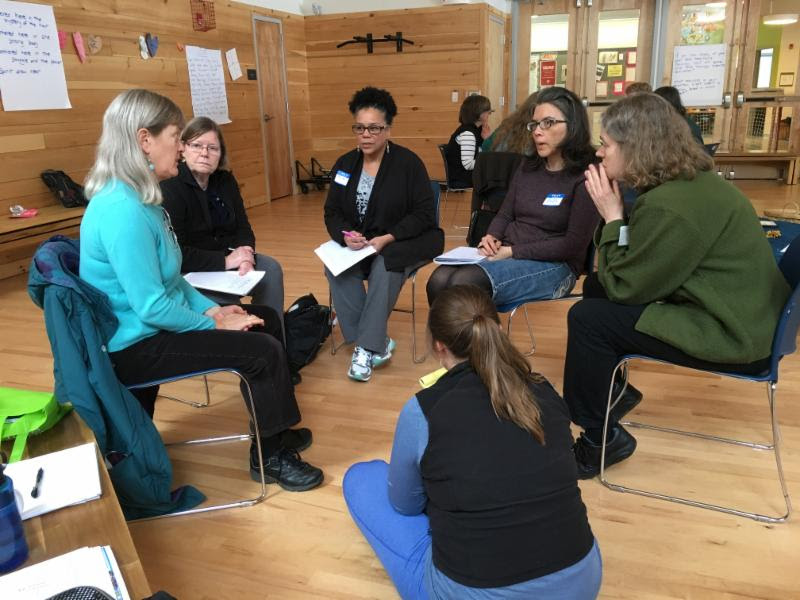 On Saturday, June 24, 2017 Maine-Wabanaki REACH is sponsoring a free and open to the public workshop – Decolonization and the Role of Faith Communities.
Wednesday, February 22, 2017 11:30am—12:15pm
Hall of Flags, State House, Augusta
Leaders from Buddhist, Christian, Jewish, Muslim, Quaker and Unitarian Universalist communities around the state will lead prayer.
The Quaker Indian Boarding Schools: Facing our History and Ourselves Tuesday, April 18, 2017   7:00  –  9:00  p.m. Jewett Hall, University of Maine Augusta