Uncategorized
Recording of the Online Meeting of Maine Faith Leaders with Dr. Shah and Maine DHHS from June 3 This important information session on how Maine's faith communities can work to overcome vaccine hesitancy, how churches can be sites for… Read More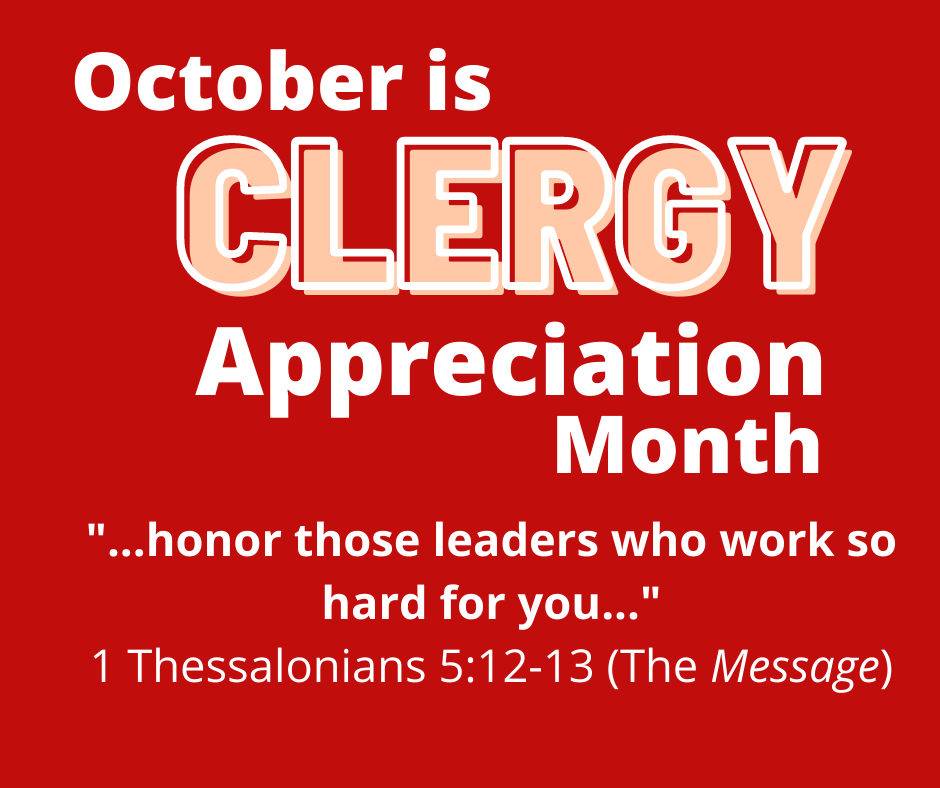 Did you know that October is Clergy Appreciation Month? 
To express your appreciation for all they've done, CLICK FOR YOUR CLERGY and make a donation in their honor to the Maine Council of Churches.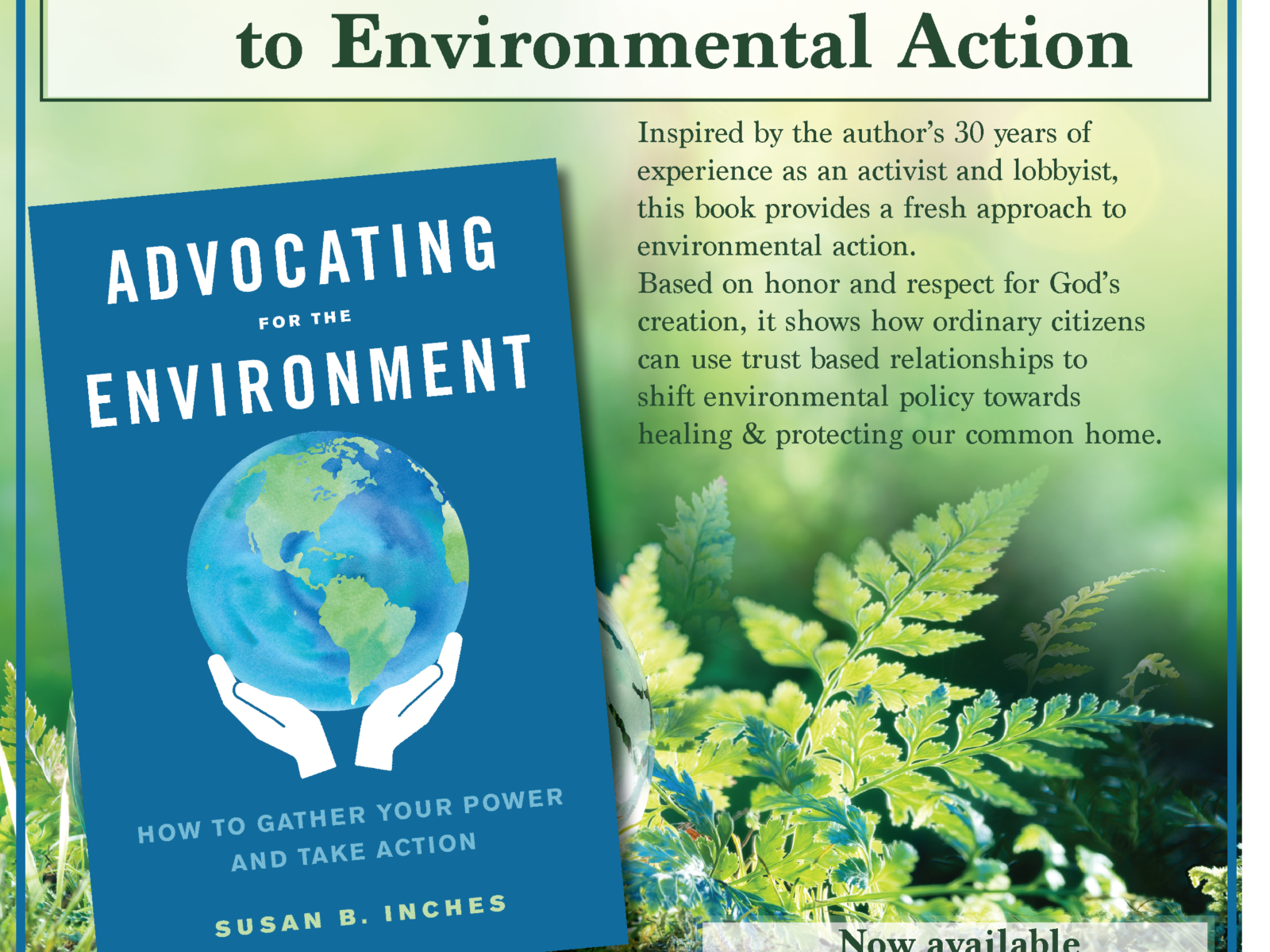 Join us for this interactive online conversation with author Susan Inches, an educator and advocate who has worked in environmental policy for over 25 years, including 14 years as a senior official in Maine state government where she worked on numerous policy issues including renewable energy, energy efficiency, land use planning, the working waterfront, building and energy codes, rural development, rural broadband, and fisheries management.  She currently serves on the steering committee of the Pine Tree Coalition, which is working to establish in the State Constitution Mainers' rights to clean air, clean water and a healthy environment.