Uncategorized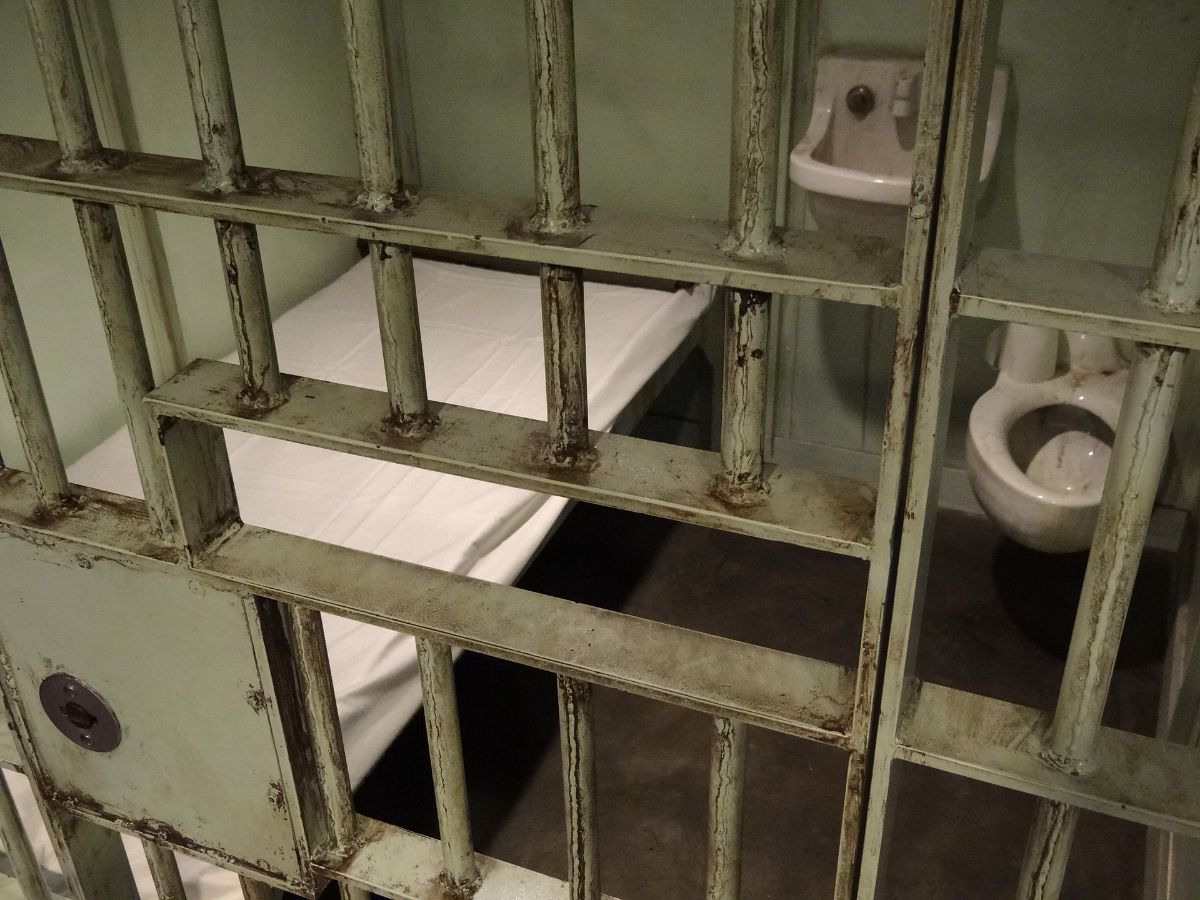 A public reading of Rev. Dr. Martin Luther King, Jr.'s Letter From a Birmingham Jail
Monday, January 18
12:15 pm (Eastern)via Zoom and Facebook Live
learn more and register….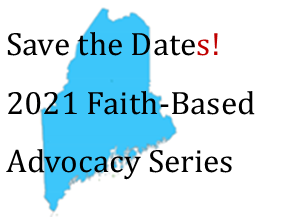 Mark your calendars for our upcoming four-part online series designed to inspire and equip Mainers of faith to become advocates for public policies that promote peace built with justice and justice guided by love. Each session will include ….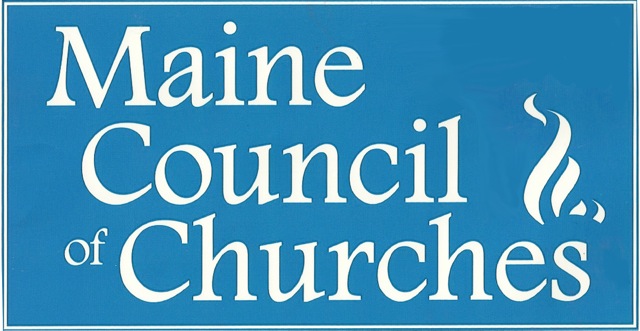 The Maine Council of Churches is calling on Maine's Congressional delegation to insist on a timely and orderly transition of government.
As a non-partisan organization of seven denominations who represent 434 congregations and 55,000 members in Maine, the Council has long advocated for civil discourse and integrity in our public servants. The Council does not support or oppose political candidates but focuses instead on the principles and values at stake in elections and public service.
http://mainecouncilofchurches.org/wp-content/uploads/2021/04/Faith-Based-Advocacy-Series-Legislators-Sheet1.pdf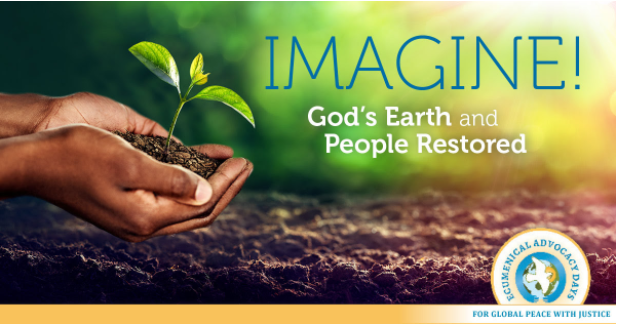 We are delighted to announce that registration for our 2021 Virtual Ecumenical Advocacy Days Conference is now open!
Join us on April 18 – 21, 2021 for the opportunity to advocate for climate justice and support the global movement centered and led by people and communities most vulnerable to climate impacts due to historic racial and colonial inequalities. #EAD2021 hopes to passionately advocate and reimagine a world that lives out the values of justice, equity, and beloved community.

White Supremacy in 2021: Putting Violent Extremists on Trial
Tuesday, May 25th — 7:00 pm ET
REGISTER HERE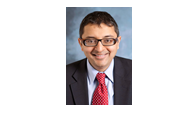 Online Meeting for Maine's Faith Leaders with Dr. Nirav Shah of the CDC
Thursday, June 3, 2:30-3:30pm
Be sure to save the date on your calendar–Zoom link and other info will be coming soon for this important information session on how Maine's faith communities can work to overcome vaccine hesitancy, how churches can be sites for pop-up vaccination clinics, and how faith leaders can talk to their congregants to dispel disinformation about the COVID-19 vaccines. Co-hosted by the Maine Council of Churches and Maine DHHS.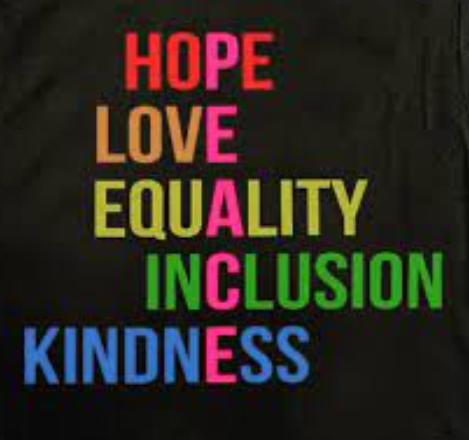 On- line seminar addressing hate crimes against LGBTQ and APPI. This event will be co hosted with the USDOJ and the State Attorney General's office
Recording of the Online Meeting of Maine Faith Leaders with Dr. Shah and Maine DHHS from June 3 This important information session on how Maine's faith communities can work to overcome vaccine hesitancy, how churches can be sites for… Read More