Uncategorized
This bill would allow victim-survivors of human trafficking to petition for "protection from abuse" orders against those that trafficked them. Click here to read full text of bill.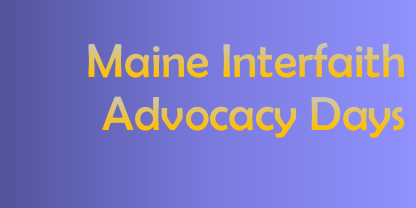 Monday, March 19, South Parish Congregational Church
Tuesday, March 20, Maine State Capitol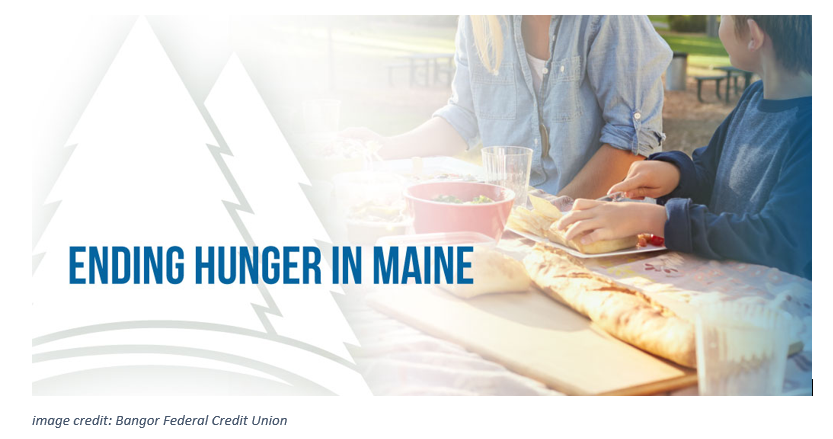 Union Church to host panel discussion on ending hunger in Maine, 7th worst state in the nation and falling.