Uncategorized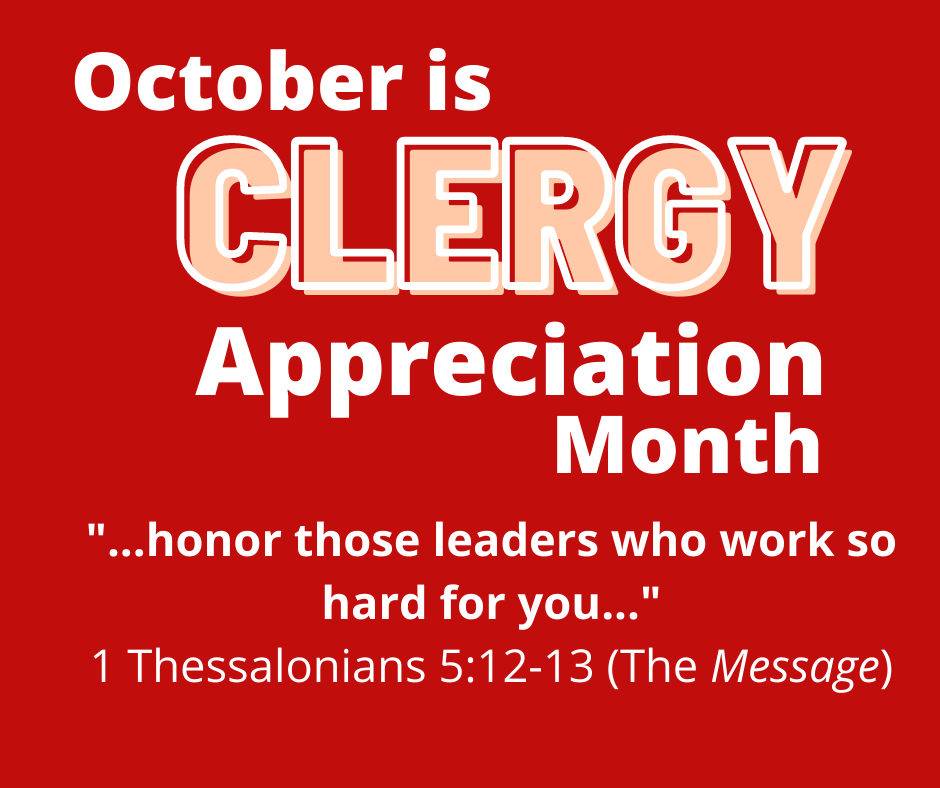 Did you know that October is Clergy Appreciation Month? 
To express your appreciation for all they've done, CLICK FOR YOUR CLERGY and make a donation in their honor to the Maine Council of Churches.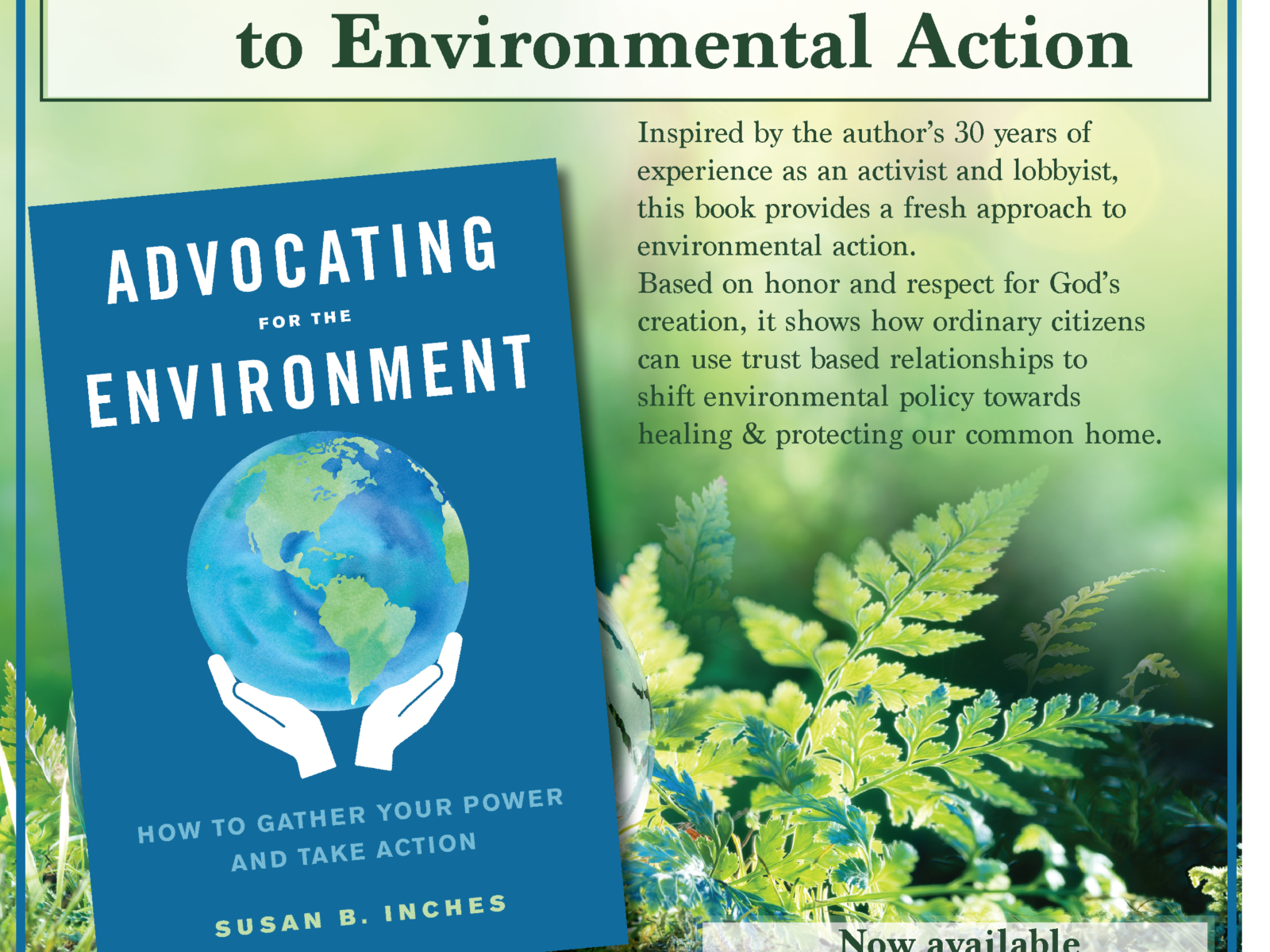 Join us for this interactive online conversation with author Susan Inches, an educator and advocate who has worked in environmental policy for over 25 years, including 14 years as a senior official in Maine state government where she worked on numerous policy issues including renewable energy, energy efficiency, land use planning, the working waterfront, building and energy codes, rural development, rural broadband, and fisheries management.  She currently serves on the steering committee of the Pine Tree Coalition, which is working to establish in the State Constitution Mainers' rights to clean air, clean water and a healthy environment.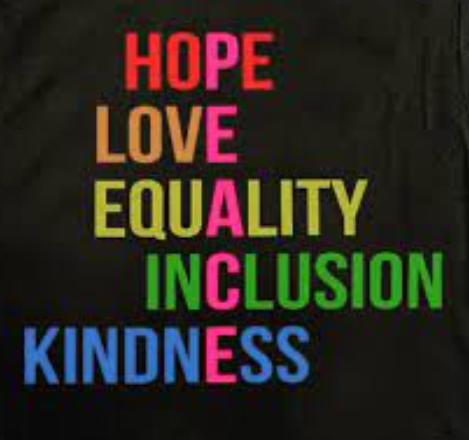 On- line seminar addressing hate crimes against LGBTQ and APPI. This event will be co hosted with the USDOJ and the State Attorney General's office
Recording of the Online Meeting of Maine Faith Leaders with Dr. Shah and Maine DHHS from June 3 This important information session on how Maine's faith communities can work to overcome vaccine hesitancy, how churches can be sites for… Read More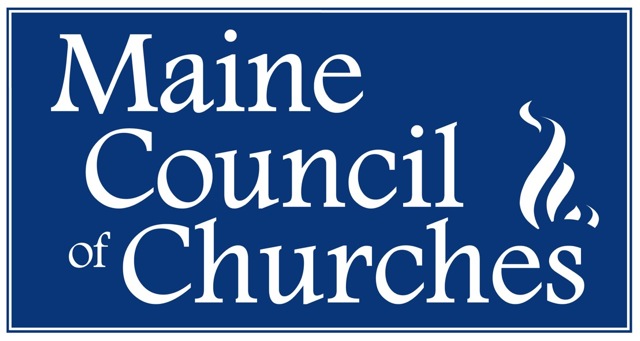 MCC Board members, volunteer advocates, members of the Public Policy Committee, and our Executive Director have been testifying, writing editorials and letters to editors, and collaborating with our twelve partner organizations to be sure that the voice of faith is heard in the halls of the State House.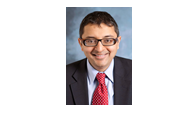 Online Meeting for Maine's Faith Leaders with Dr. Nirav Shah of the CDC
Thursday, June 3, 2:30-3:30pm
Be sure to save the date on your calendar–Zoom link and other info will be coming soon for this important information session on how Maine's faith communities can work to overcome vaccine hesitancy, how churches can be sites for pop-up vaccination clinics, and how faith leaders can talk to their congregants to dispel disinformation about the COVID-19 vaccines. Co-hosted by the Maine Council of Churches and Maine DHHS.

White Supremacy in 2021: Putting Violent Extremists on Trial
Tuesday, May 25th — 7:00 pm ET
REGISTER HERE
http://mainecouncilofchurches.org/wp-content/uploads/2021/04/Faith-Based-Advocacy-Series-Legislators-Sheet1.pdf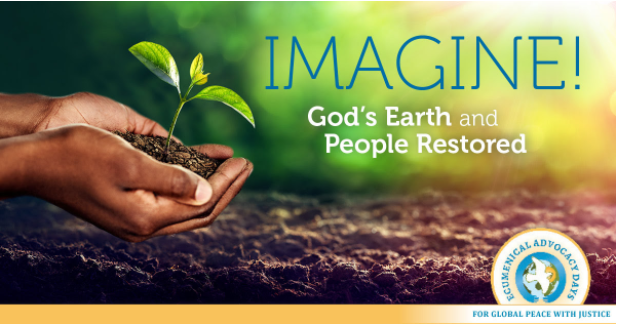 We are delighted to announce that registration for our 2021 Virtual Ecumenical Advocacy Days Conference is now open!
Join us on April 18 – 21, 2021 for the opportunity to advocate for climate justice and support the global movement centered and led by people and communities most vulnerable to climate impacts due to historic racial and colonial inequalities. #EAD2021 hopes to passionately advocate and reimagine a world that lives out the values of justice, equity, and beloved community.