Uncategorized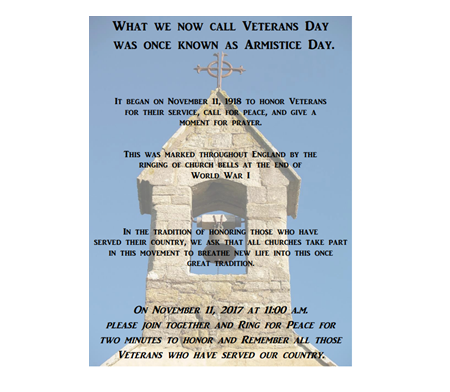 On November 11, 2017 at 11:00 a.m. please join together and Ring for Peace for two minutes to honor and Remember all those Veterans who have served our country.
Wednesday, February 22, 2017 11:30am—12:15pm
Hall of Flags, State House, Augusta
Leaders from Buddhist, Christian, Jewish, Muslim, Quaker and Unitarian Universalist communities around the state will lead prayer.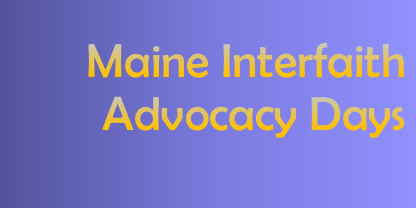 Maine Interfaith Advocacy Days – March 27 & 28
Environmental Priorities Coalition 2017 Legislative Breakfast Tuesday, January 17th 7:30-9:30 AM Hall of Flags Don't miss your chance to find out what's in store for Maine's environment this legislative session! Please join us for breakfast to learn about the… Read More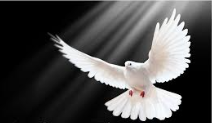 Preble Street FAN
Legislative Kick Off
Tuesday January 24th at 7 p.m.
Preble Street Soup Kitchen,
252 Oxford Street, Portland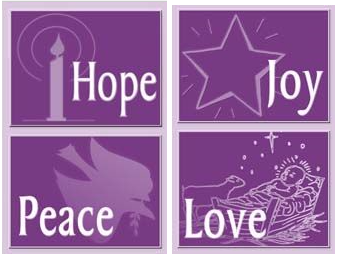 MAY YOUR DAYS BE MERRY AND BRIGHT
Letters to the Editor, Kennebec Journal/Morning Sentinel, October 19, 2016 click here to read the full letter.
The Maine Council of Churches reminds voters that effectiveness is never a litmus test for morality. From The Portland Press Herald, September, 2016, click here to read the full article.
The Maine Council of Churches represents nine denominations that work together, in conjunction with other partners, to advocate at the state and national level for the eradication of poverty, for civil discourse in politics, and for environmental… Read More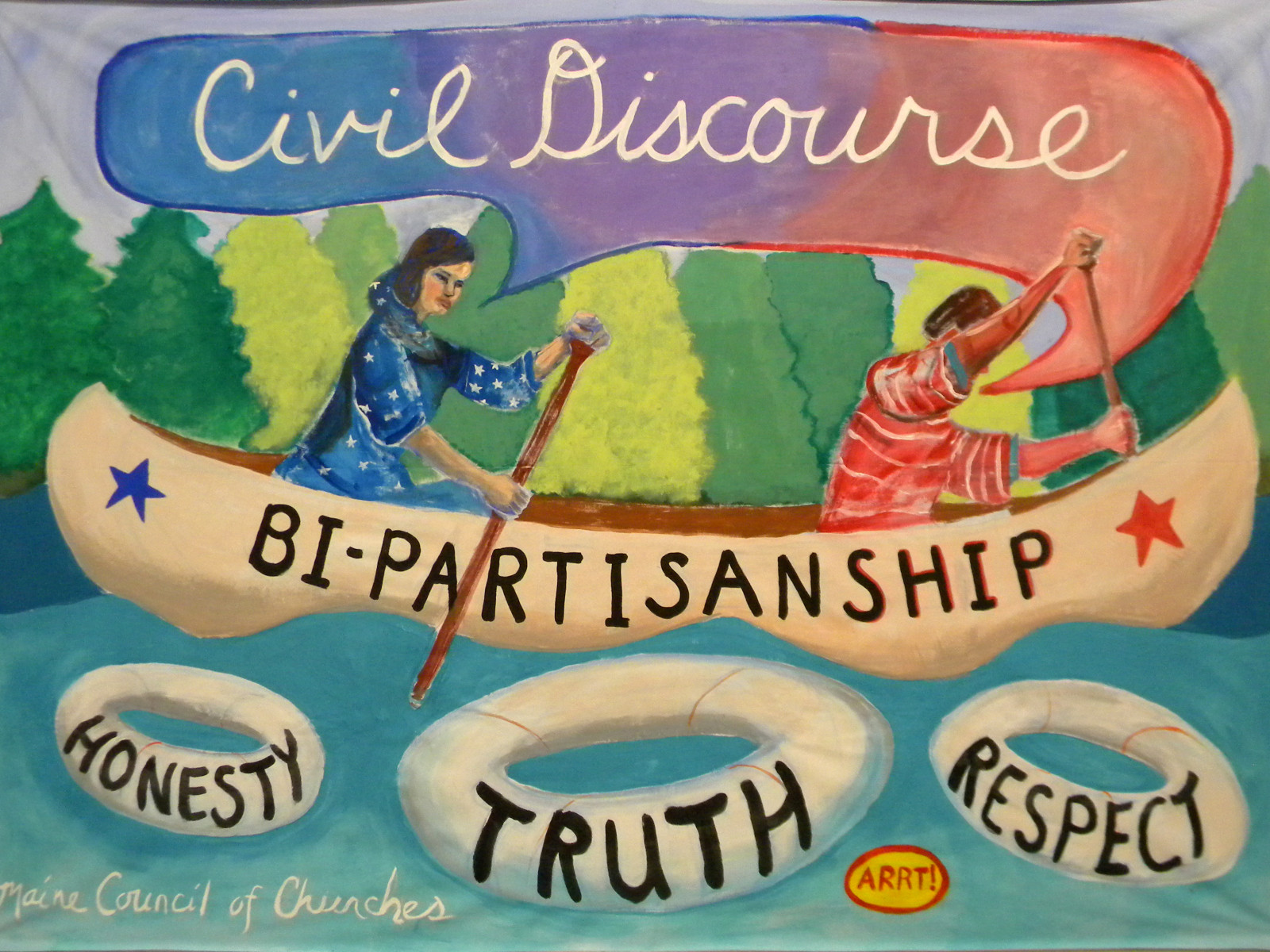 Leaders of two of MCC's member denominations both issued statements this week calling for civil discourse in U.S. civic life and mentioning MCC's leadership in promoting civil discourse as a matter of faith.