Uncategorized
1. In Maine (and elsewhere), which of these terms have been used for "solitary confinement"? (Multiple Choice) Answer: All these names but one have been used for "solitary confinement". The one that is not a name for solitary confinement… Read More
LD 3 An Act to Establish the Winter Energy Relief Payment Program to Aid Residents with High Heating Costs testimony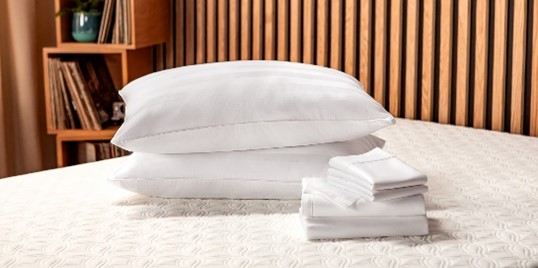 Help Welcome Our Newest Neighbors!
Starting next week, 52 asylum seeking families will be moving out of hotels and into their new homes at West End II apartments in South Portland, thanks to an Avesta project funded by MaineHousing, Cumberland County, and other grants, and financed by the city.  Rents will be covered by some of the $21 million provided by the State Legislature through emergency bill LD3 passed on January 4.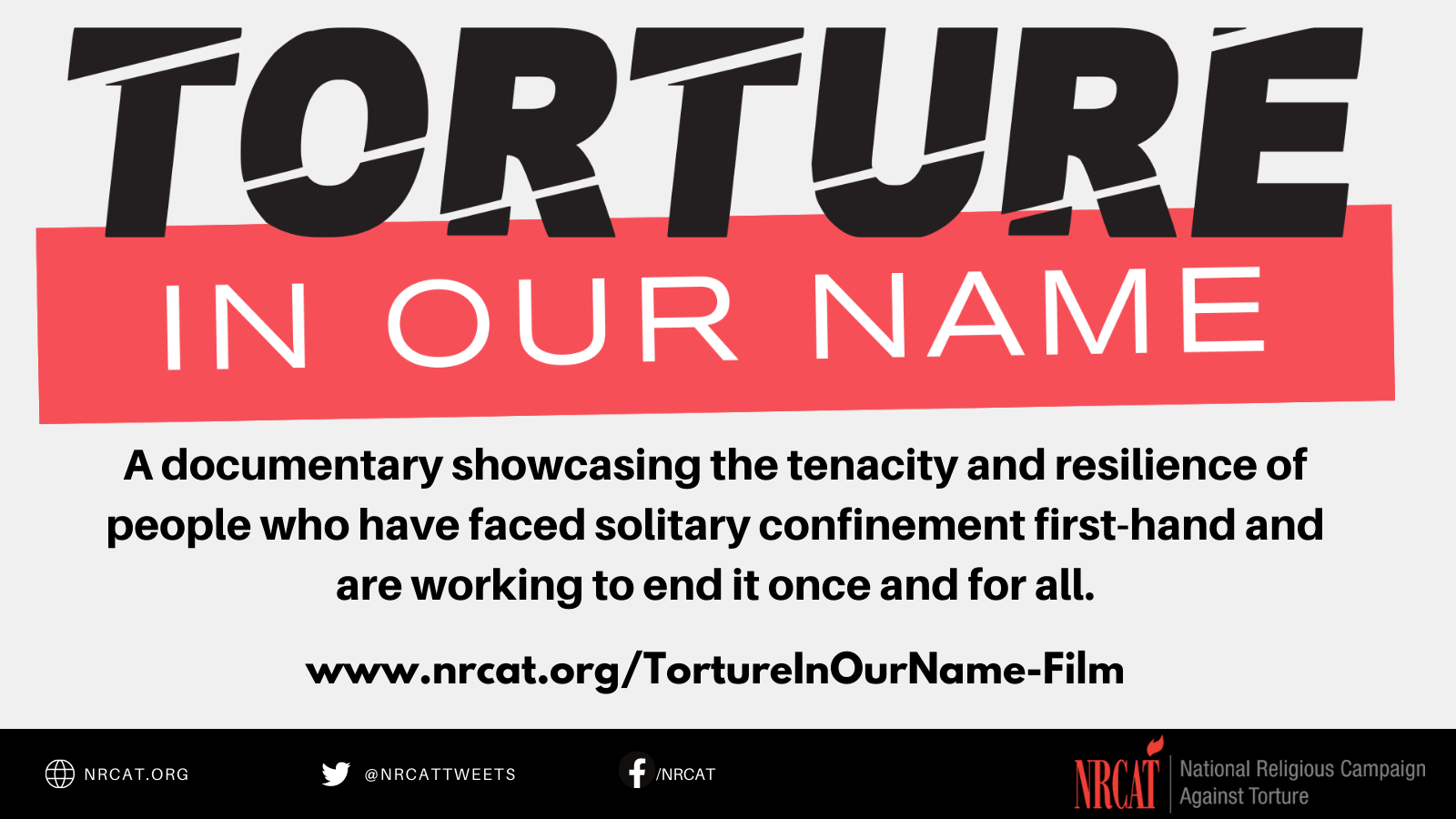 FILM SCREENING AND PANEL DISCUSSION
Registration is free
Participants will be able to screen the film online before the panel discussion
Online panel discussion will be Thursday, February 16, noon to 1:00 pm (ET)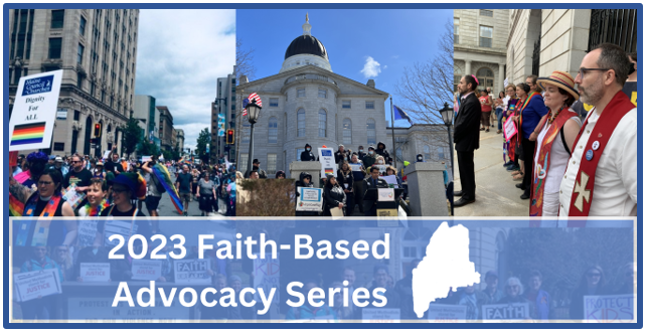 You are invited to join us for our Faith-Based Advocacy Series 2023! 
Register Here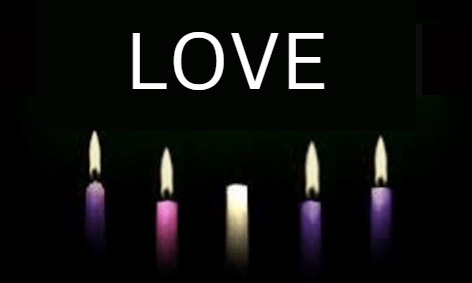 We Light the Candle of Love
The focus of this, the fourth week of Advent, is love.  At Christmas time, it's tempting to sink into sentimentality and nostalgia as if they were warm, fuzzy slippers and forget that the kind of love the bible talks about (in Hebrew, hesed) is more fierce and courageous than meek and mild.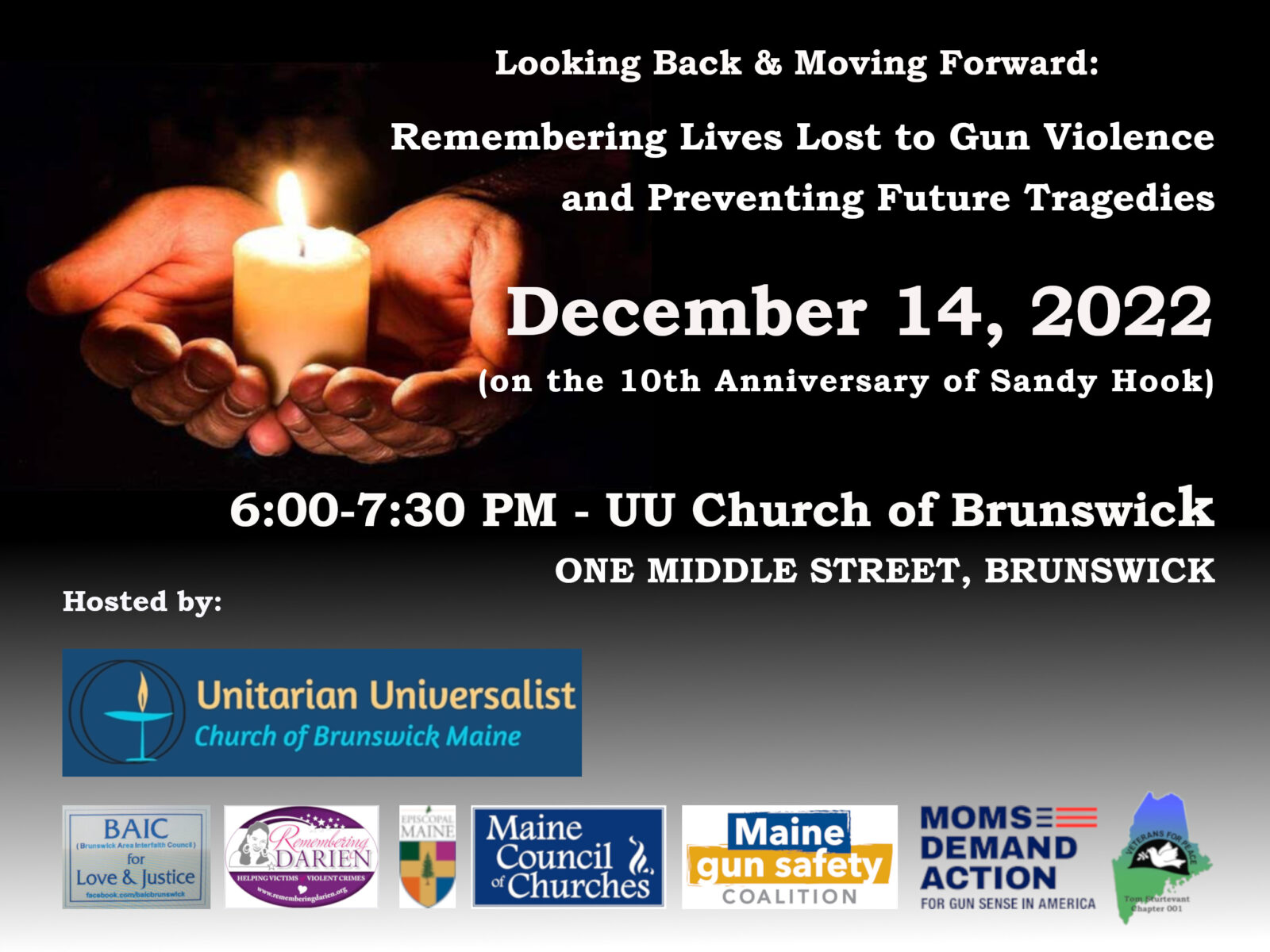 10th Anniversary Commemoration of Sandy Hook
This event will begin with a time for solemn remembrance of those who lost their lives and for recognition of their families that will include a Newtown Action Alliance video, speakers who have been directly impacted, and special music.  The second half of the program will focus on gun safety measures proposed by advocacy groups to the Maine state legislature and will conclude by recognizing all those who are working on this issue in our state.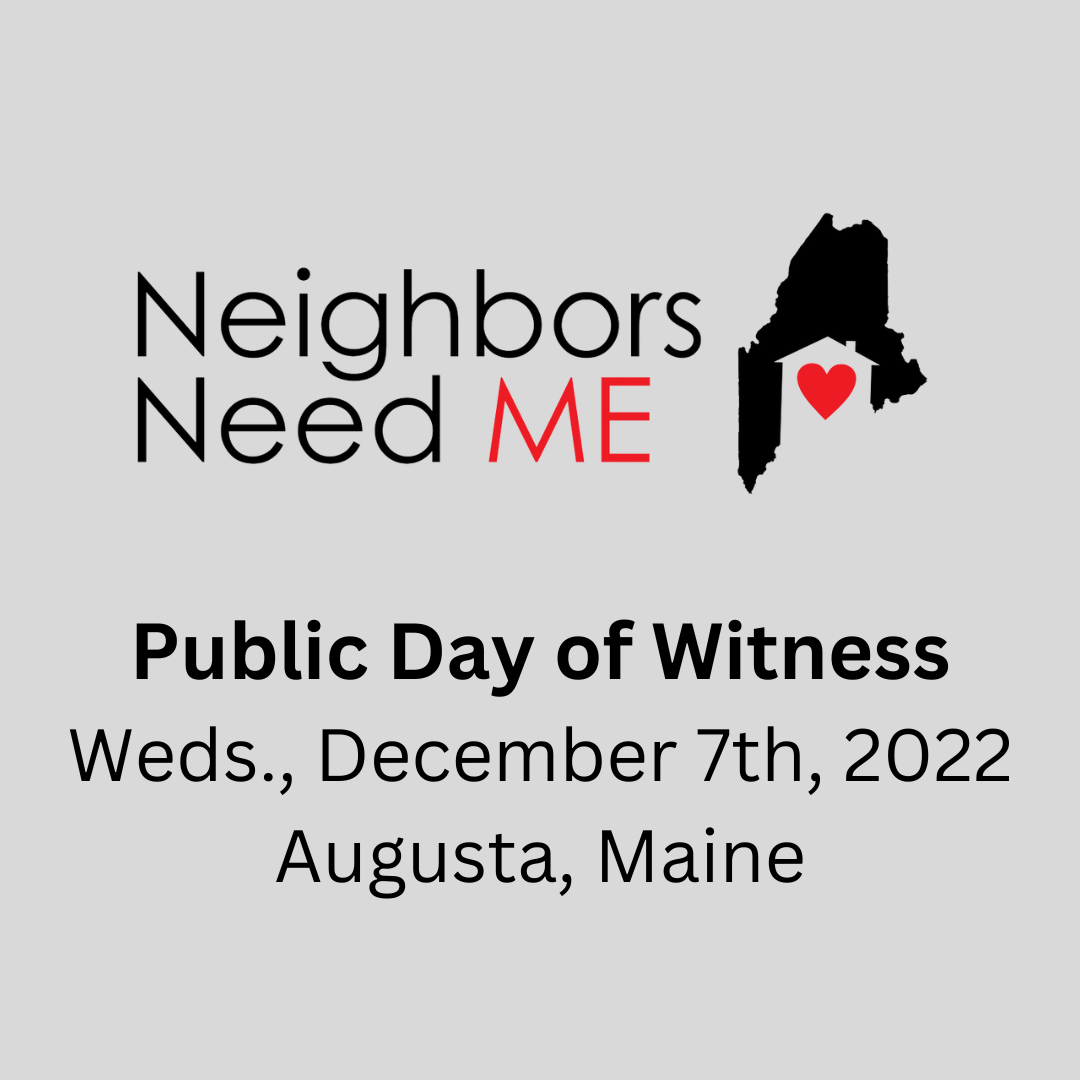 Click for instructions for people planning to come to Augusta on December 7 for the vigil.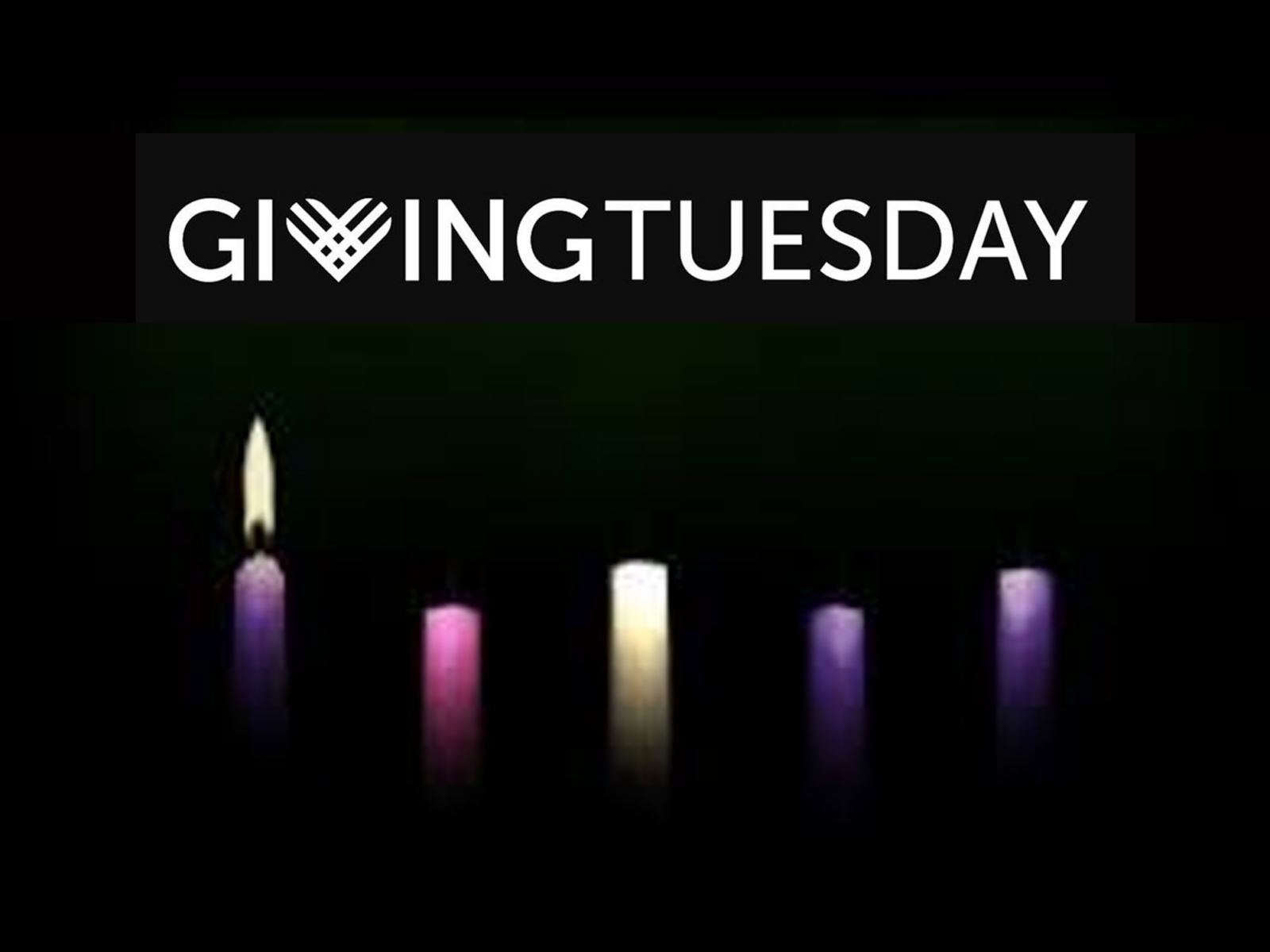 And hope is at the center of Giving Tuesday, celebrated each year after the conspicuous consumption of Black Friday and Cyber Monday.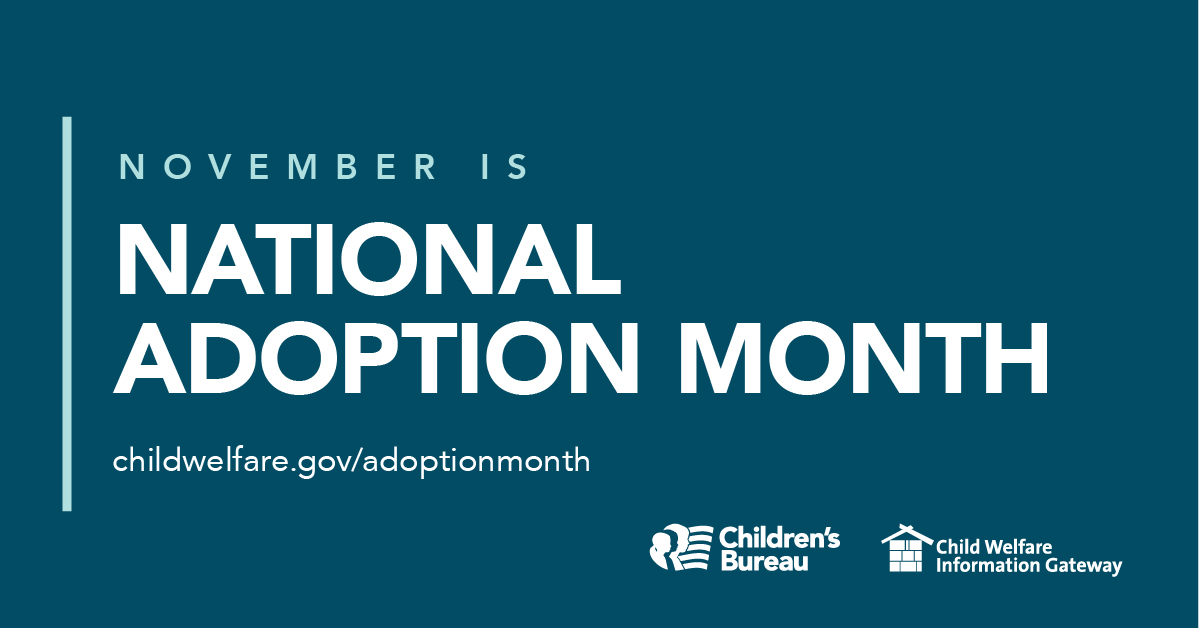 November is National Adoption Month and it is an opportunity to increase our awareness about foster care and adoption in Maine. It is a time to celebrate families who have grown through adoption. It is a time to listen and learn from youth who have been adopted. It's also a time to recognize and advocate for the many local youth who are still waiting for adoptive families.