Uncategorized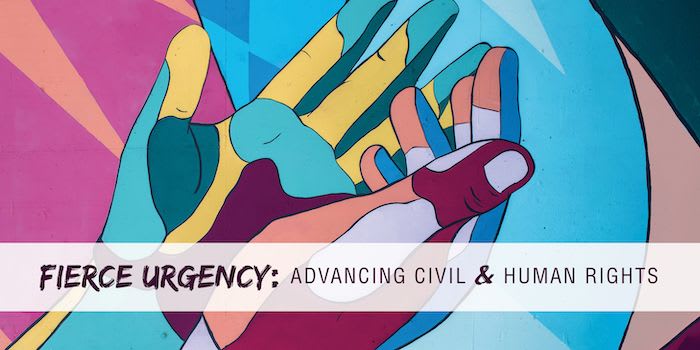 At Ecumenical Advocacy Days 2022, we will unite to amplify our Christian voice in advocacy for civil and human rights in the United States and abroad. Won't you join us?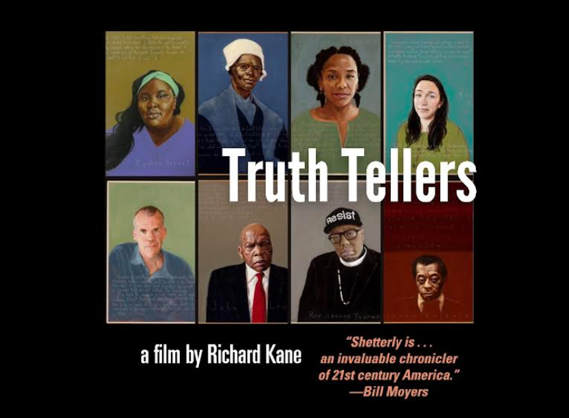 On Line Screening and Live Q&A
Thursday, March 24 7-9pm EST
with artist Rob Shetterly and activists Reggie Harris and Maulian Dana, both of whom are featured in the film
They could help slow the spread of COVID, limiting hospital caseloads, and ensure that our schools stay open. from the Portland Press Herald Opinion January 18, 2022 The Maine Council of Churches was right, and thinking ethically, to… Read More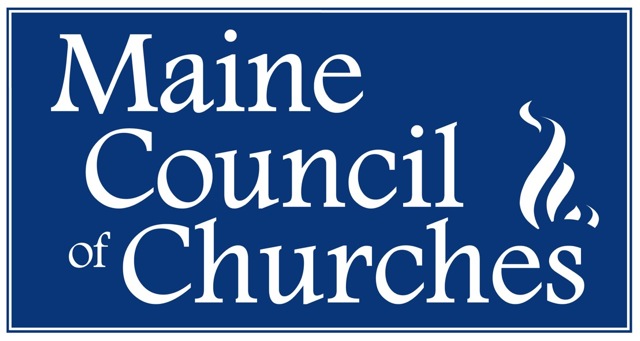 Dear Friends of MCC,
A few words of explanation regarding our statement earlier this week urging churches to return to virtual worship space during the current surge…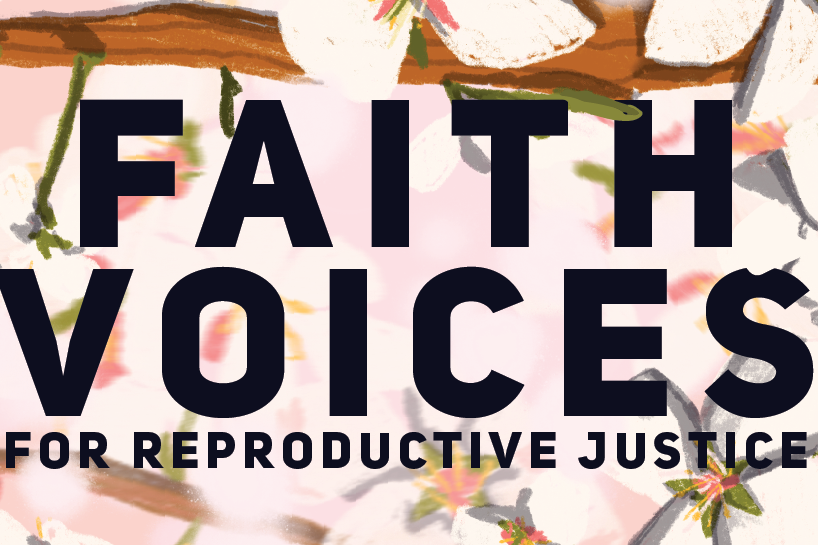 Sabbath for Reproductive Justice
Save the Dates
January 22-23, 2022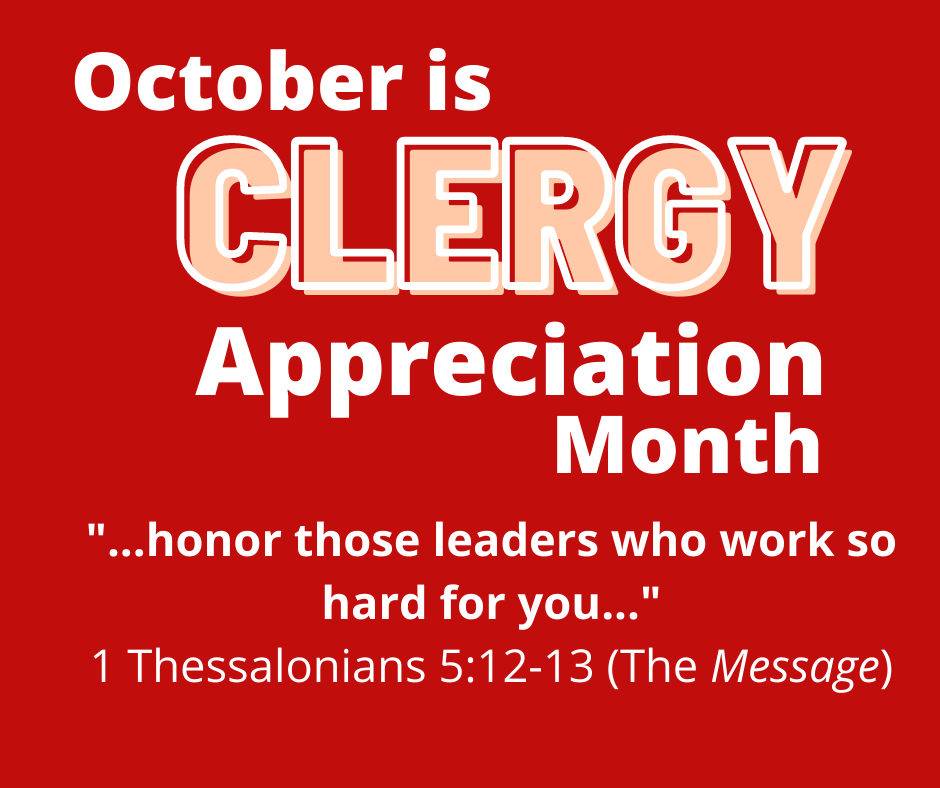 Did you know that October is Clergy Appreciation Month? 
To express your appreciation for all they've done, CLICK FOR YOUR CLERGY and make a donation in their honor to the Maine Council of Churches.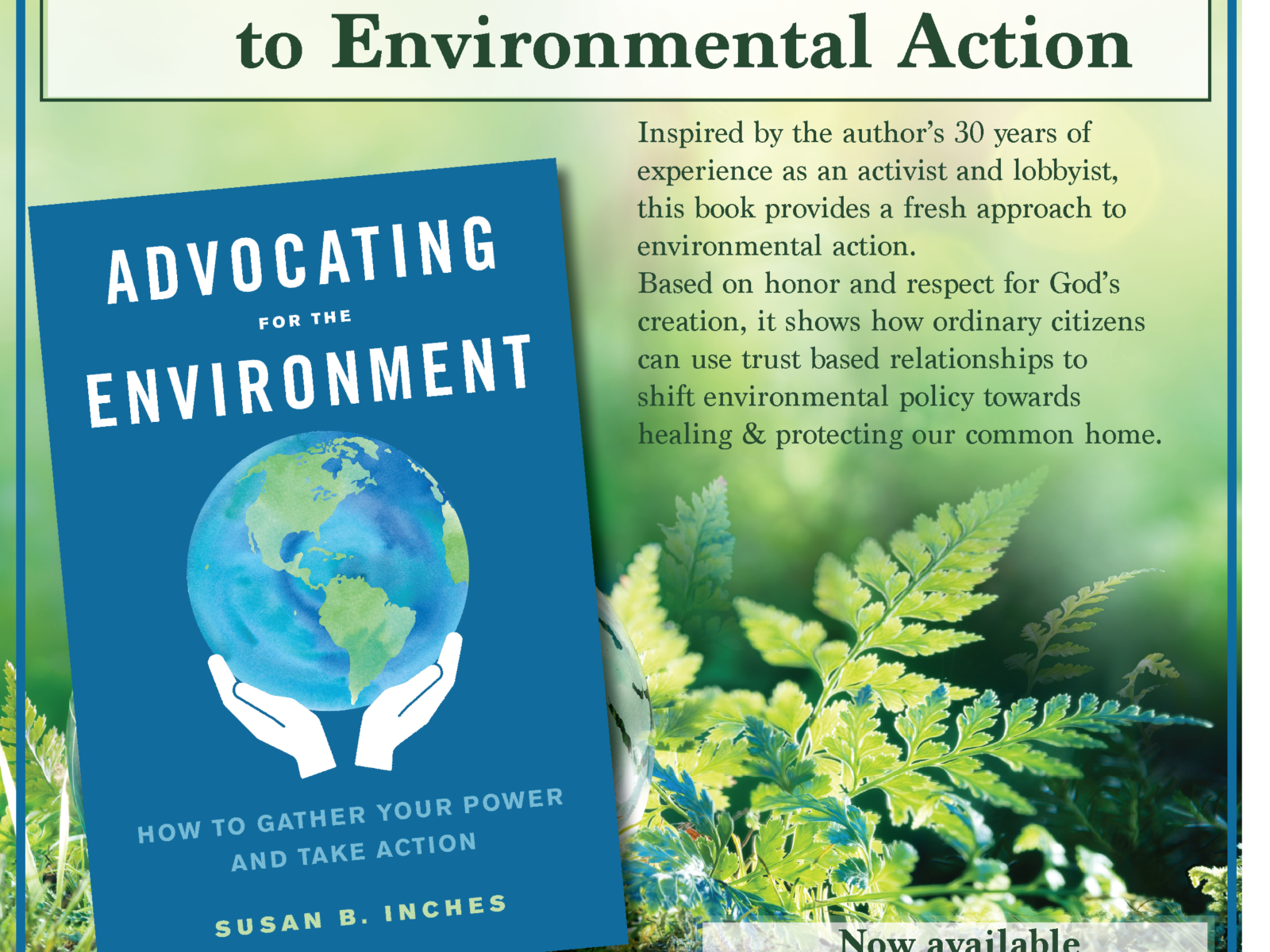 Join us for this interactive online conversation with author Susan Inches, an educator and advocate who has worked in environmental policy for over 25 years, including 14 years as a senior official in Maine state government where she worked on numerous policy issues including renewable energy, energy efficiency, land use planning, the working waterfront, building and energy codes, rural development, rural broadband, and fisheries management.  She currently serves on the steering committee of the Pine Tree Coalition, which is working to establish in the State Constitution Mainers' rights to clean air, clean water and a healthy environment.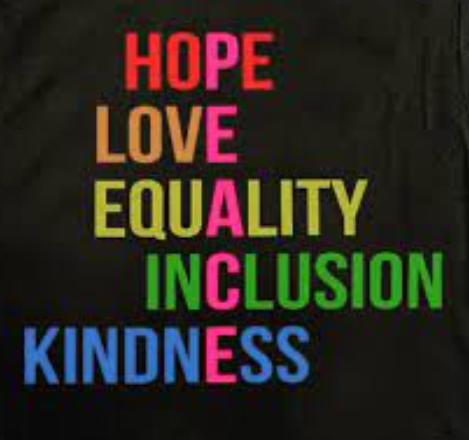 On- line seminar addressing hate crimes against LGBTQ and APPI. This event will be co hosted with the USDOJ and the State Attorney General's office