Recent news
The Sun Journal, Tuesday, January 31 Maine Catholic Bishop Robert Deeley and other religious leaders in Maine condemned President Donald Trump's ban on some Muslim countries, saying it goes against Christian teachings and what the country stands for…. Read More
Bangor Daily News,  Jan. 30, 2017 Religious leaders in Maine on Sunday and Monday condemned President Donald Trump's executive order banning immigration from seven Muslim nations.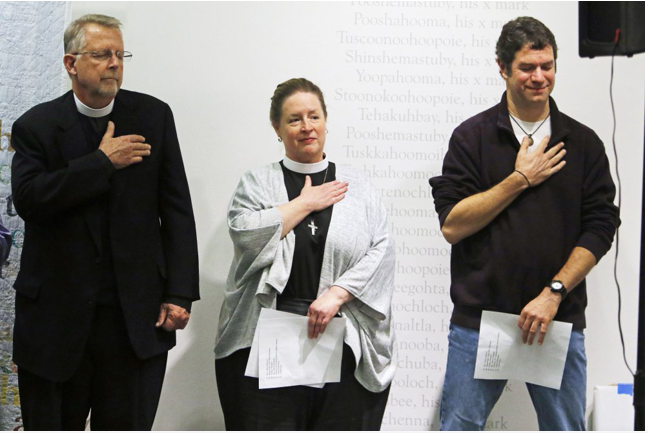 The Rev. Larry Weeks of St. Peter's Episcopal Church in Portland, the Rev. Jane Field, executive director of the Maine Council of Churches, and the Rev. Todd Glacy of Sacred Sound and Living focus on their hearts …
Portland Press Herald – December 7, 2016 Stand up against bias and intolerance, organizer Reza Jalili says amid a spate of hate crimes since the divisive election. click here to continue reading
Portland's Homeless Persons Annual Memorial Vigil
Wednesday, December 21, 2016 at 4:00 p.m.
Lewiston-Auburn Candlelight Vigil
4:30 to 5:30 pm
click for more information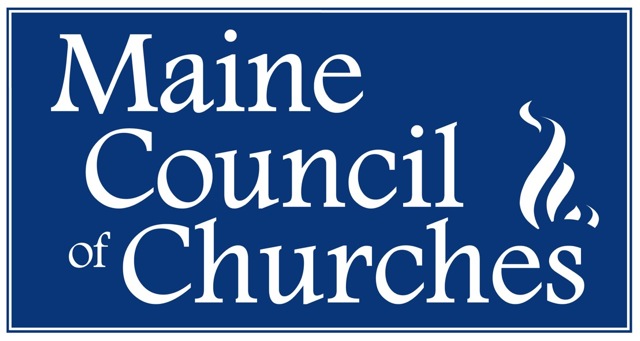 MCC Fall 2016 Newsletter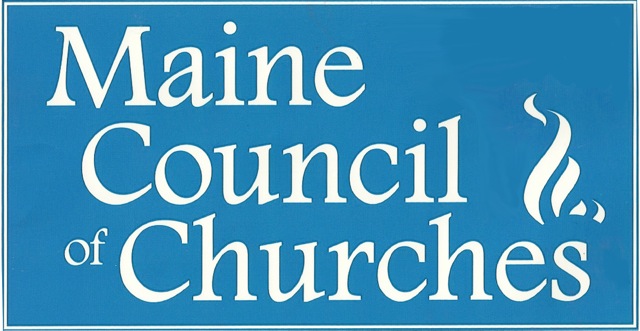 The Maine Council of Churches, which has a longstanding commitment to promoting civil discourse, is dismayed at Gov. LePage's recent remarks about race, racial profiling, and his verbal attack on Rep. Drew Gattine.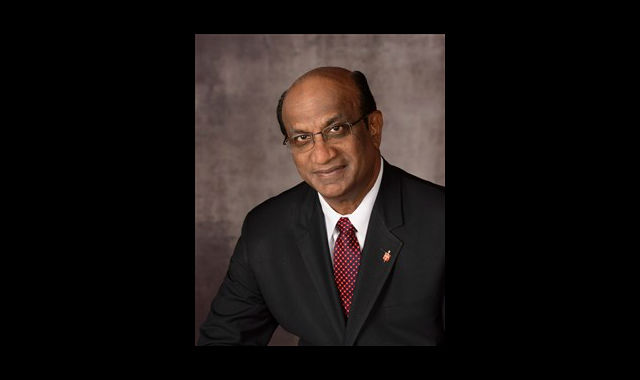 Bishop Sudarshana Devadhar and the New England Conference of the United Methodist Church endorse background checks on all gun purchases in Maine.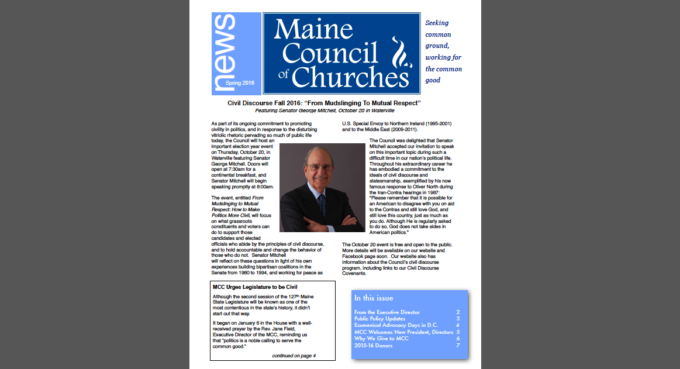 The Maine Council of Churches Spring 2016 newsletter is now available!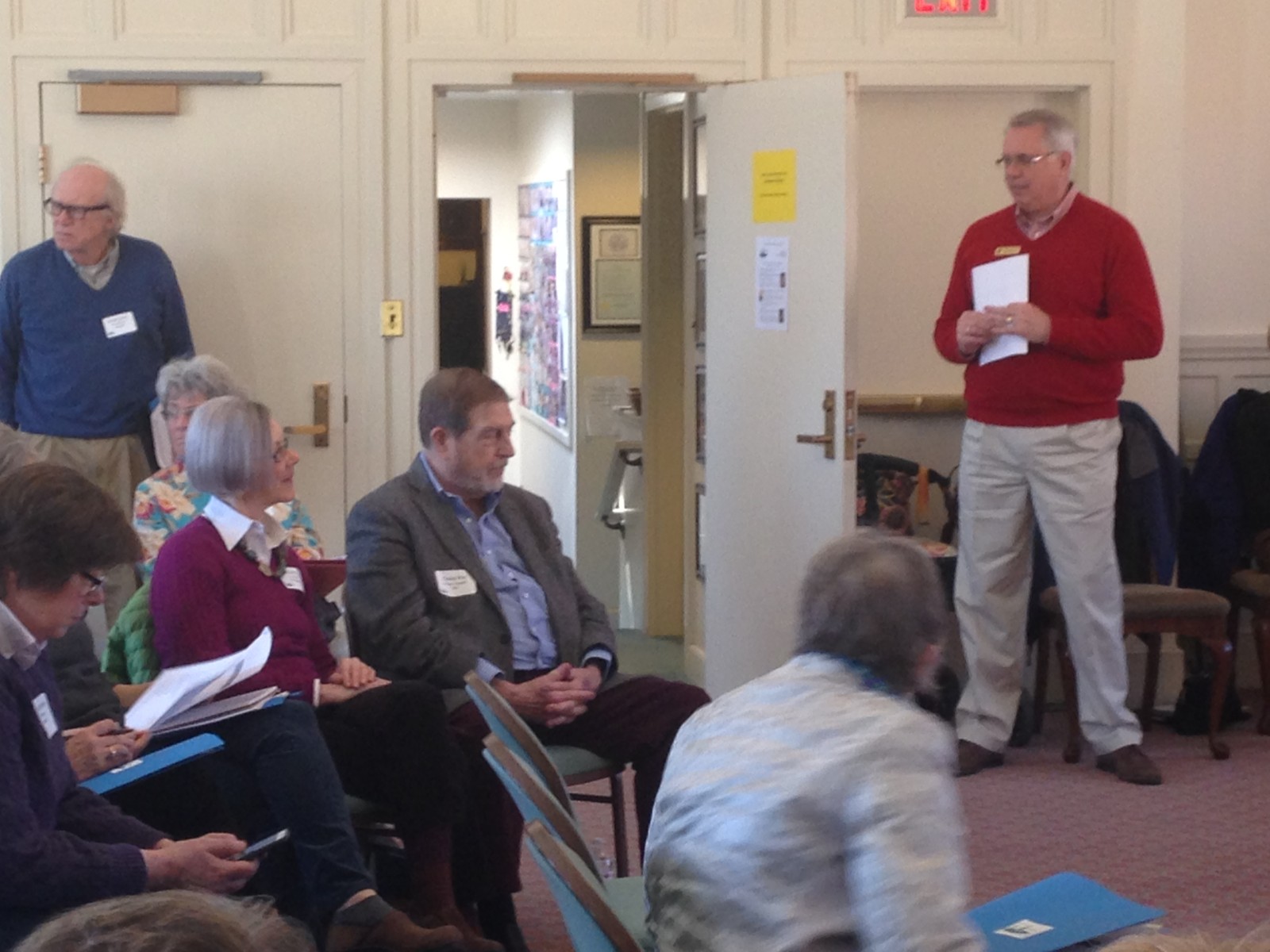 On Saturday, March 12, a group of fifty lay people, clergy, legislators, and social justice advocates gathered at St. Luke's Cathedral in Portland for a faith-based advocacy training workshop presented by Bishop Lane's new initiative "Maine Episcopal Network for Justice."