Legislative Priorities
Maine Council of Aging's LD 886 – a carryover bill to increase direct care worker funding that has been amended. Click here to read bill
This bill would allow victim-survivors of human trafficking to petition for "protection from abuse" orders against those that trafficked them. Click here to read full text of bill.
Sen. Gerzofsky has expressed uncertainty regarding what would happen on the supplemental budget.  He said he thought the priority for surplus funds would likely be education, but that it's too soon to know.
Partial rollback of constitutional carry bill from last session–pending approval by bi-partisan leadership, the Legislature may revisit the rescinding of any approval process for concealed carry permits for firearms.  We will continue to monitor this issue but no… Read More
An Act To Protect Firefighters by Prohibiting the Sale and Distribution of New Upholstered Furniture Containing Certain Flame-retardant Chemicals – This bill is currently tabled in the Senate due to Sen. Saviello. Click here to read text of… Read More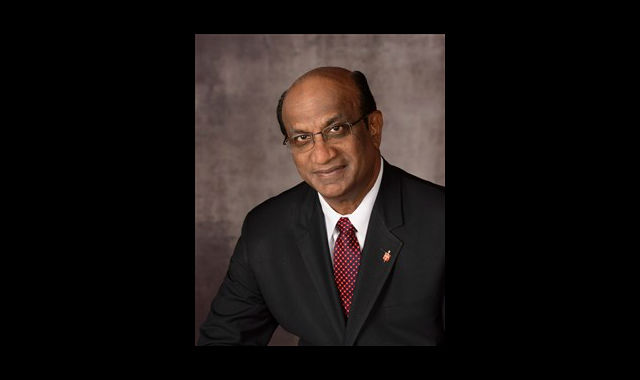 Bishop Sudarshana Devadhar and the New England Conference of the United Methodist Church endorse background checks on all gun purchases in Maine.