Home Page Slider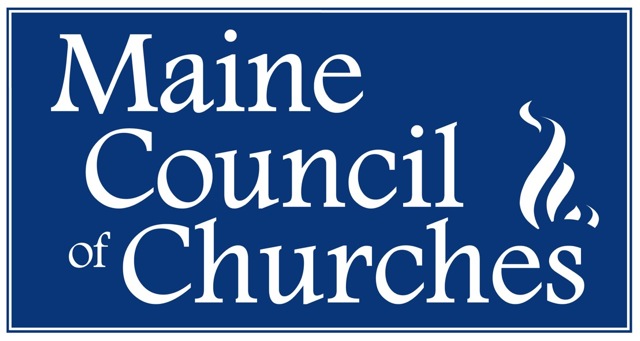 The Maine Council of Churches opposes, in the strongest terms, the policy of separating children from their parents at the southern US border and is grateful that President Trump has issued an executive order ending the practice after an outcry from leaders

Executive Director condemned the U.S. Attorney General for using Romans 13 as a defense to justify separating children and their parents at the southern border.
See Portland Press Herald story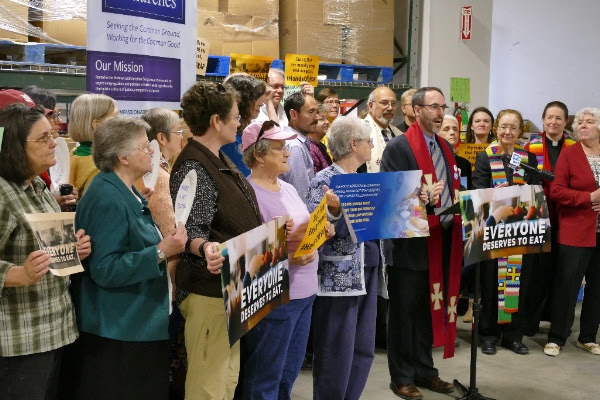 Maine Faith Leaders Speak Out Against Cuts to Supplemental Nutrition Assistance Program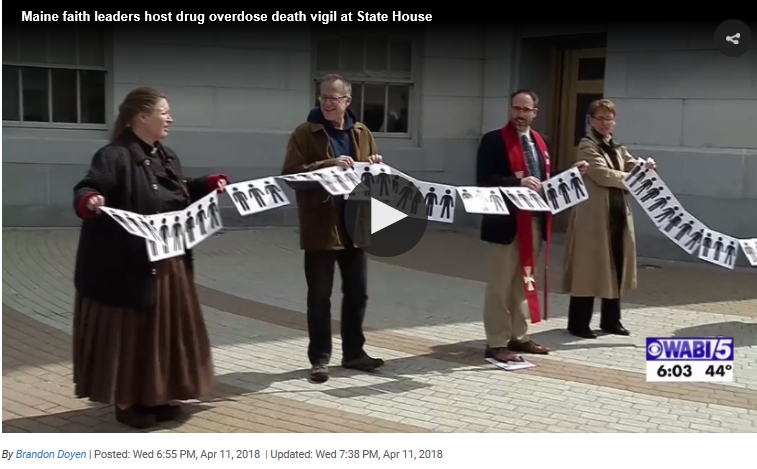 Faith leaders gathered in Augusta on Wednesday to host a vigil for the hundreds of people in Maine lost last year to drug overdoses.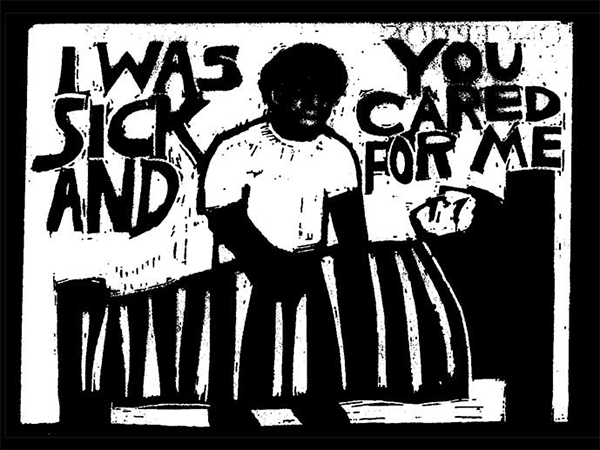 Join us on Wednesday, April 11, 8:30 a.m. – Noon, at the Maine State House in Augusta. People of faith are invited to join us in a prayerful witness to the need for compassion and funding so that Mainers affected by the opioid crisis can receive treatment, benefit from harm reduction measures, and gain access to insurance through the expansion of Medicaid.  Stand with us as we line the halls of the State House in silent witness to the 418 lives lost to overdose in Maine last year.  Then join your voices with ours in prayer and song in the rotunda as we call for a moral budget that saves lives and offers hope.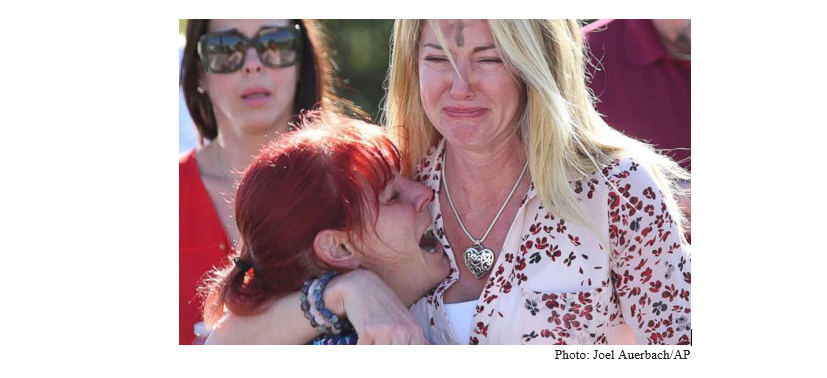 As congregations here in Maine gathered to mark the beginning of Lent with the sign of ashes—ashes that remind us of our mortality and of our need for repentance—students, teachers, administrators, families and first responders in Parkland and Coral Springs, Florida, suffered a horrific and unthinkable tragedy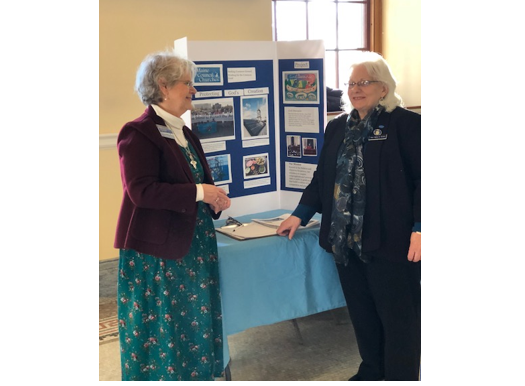 MCC Board President Bonny Rodden and Rep. Betty Austin discuss solar and food waste bills at the Environmental Priorities Coalition breakfast at the Statehouse.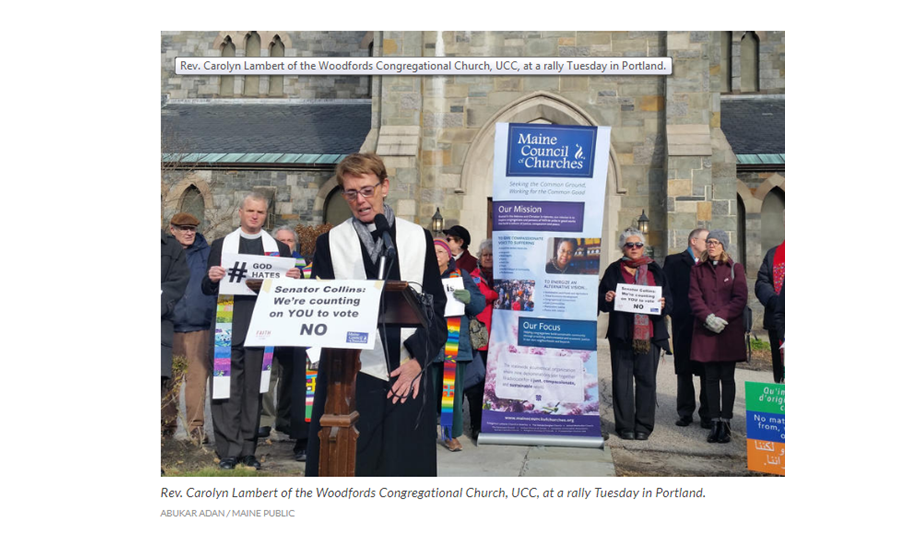 The rally comes as the Senate prepares to vote on the bill later this week.
Fowsia Musse during a recent Communities Against Hate meeting in Lewiston.
by SUSAN SHARON / MAINE PUBLIC / NOV 6, 2017