Home Page Slider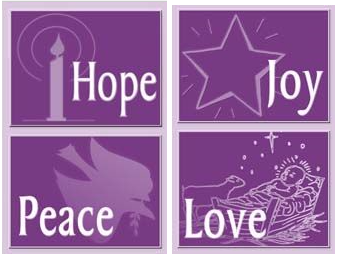 During this holiday season, we at the Maine Council of Churches wish you and your loved ones the Advent blessings of hope, peace, joy and love. We pray for the families, congregations and communities of Maine: that our hope for a better tomorrow is sustained, that our homes and streets are peaceful and safe, that the joy in our hearts is sheltered and nurtured, and that love of neighbor shapes both the gifts we receive and those we give. In this bleak midwinter, when earth stands hard as iron, and water like a stone, when snow is falling, snow on snow on snow, let us remember together that astonishing wonders can unfold in the unlikeliest of places, against all odds, and let us repeat that sounding joy to the world!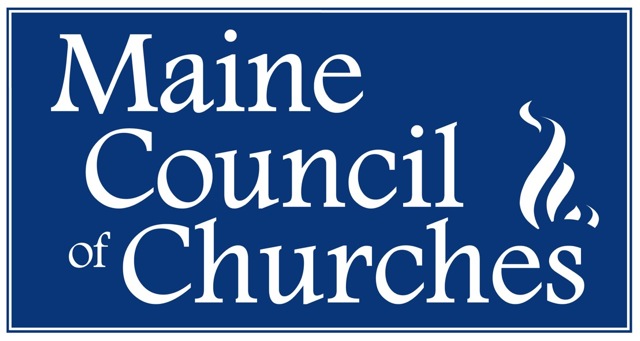 With profound sorrow and deep outrage, the Maine Council of Churches condemns the anti-Semitic act of hatred and lethal violence perpetrated on the worshiping congregation of Tree of Life Synagogue in Pittsburgh this morning, and extends our prayers, our sympathy, our support and our solidarity to them and to our Jewish siblings here in Maine.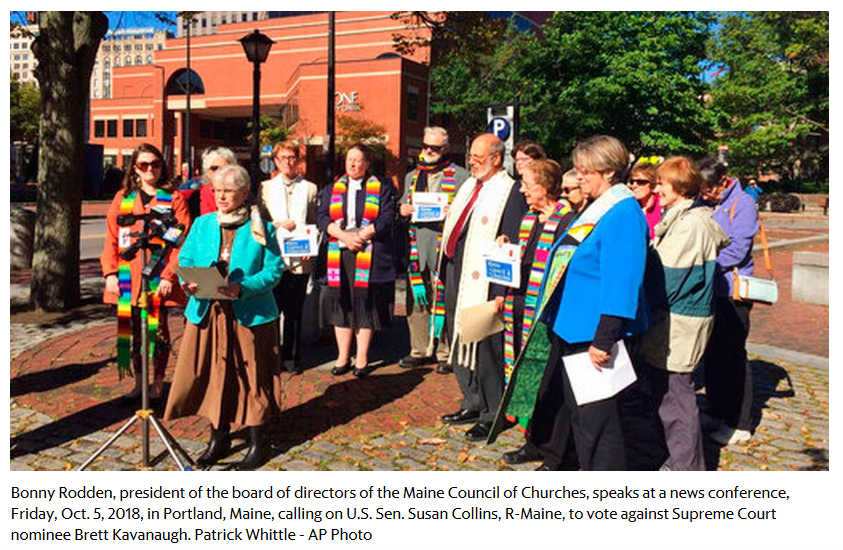 MCC shared the statement below at a news conference Friday, five hours before Senator Collins announced she would vote to confirm Judge Kavanaugh.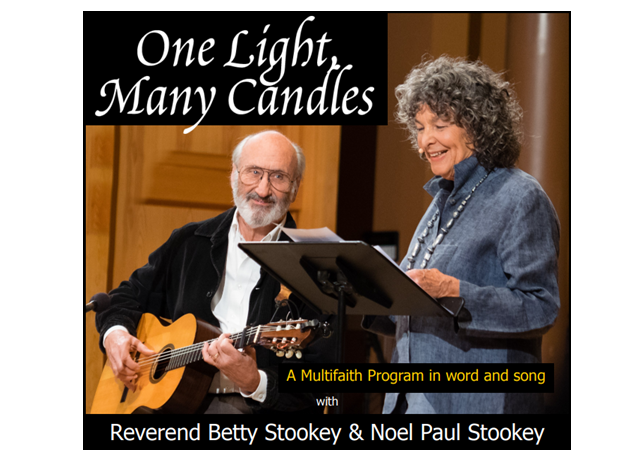 All Tickets: $20 General Admission Box Office opens at 6 p.m. Tickets available at the door or online at mwamconcerts.com.
On Saturday, October 13th, Betty and Noel Paul Stookey will give a performance of "One Light Many Candles" at the North Windham Union Church starting at 7pm. "One Light, Many Candles" is a multi-faith program in word and song reflecting the diversity and integrity of individual faith seeking a global spiritual community.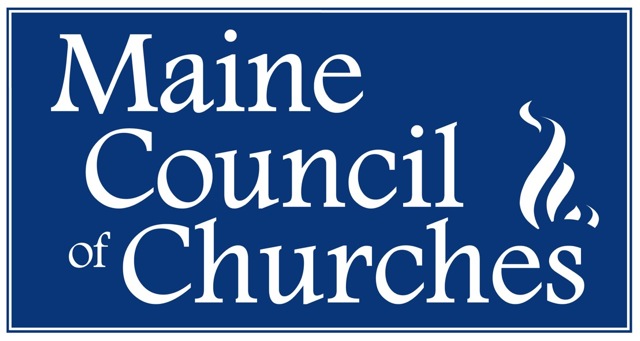 As an organization that has been committed to promoting civil discourse for nearly a decade, the Maine Council of Churches is appalled at the horrific vulgarity and threats of violence being directed at Senator Susan Collins and her staff. We condemn in no uncertain terms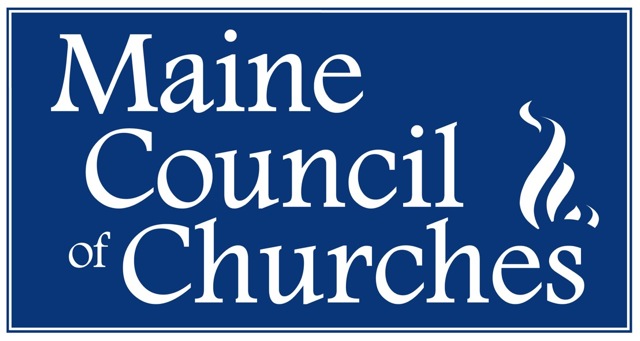 As people of faith, we condemn the Supreme Court decision to uphold the administration's travel ban on people from several mostly Muslim countries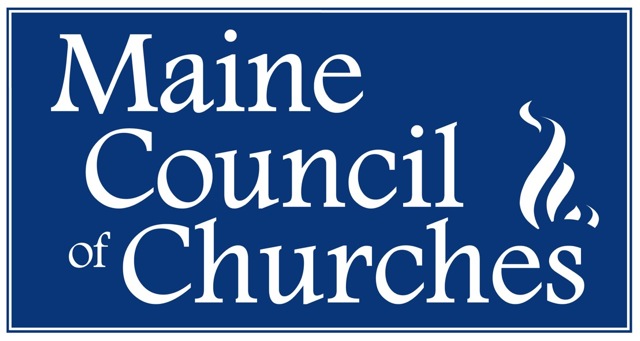 The Maine Council of Churches opposes, in the strongest terms, the policy of separating children from their parents at the southern US border and is grateful that President Trump has issued an executive order ending the practice after an outcry from leaders

Executive Director condemned the U.S. Attorney General for using Romans 13 as a defense to justify separating children and their parents at the southern border.
See Portland Press Herald story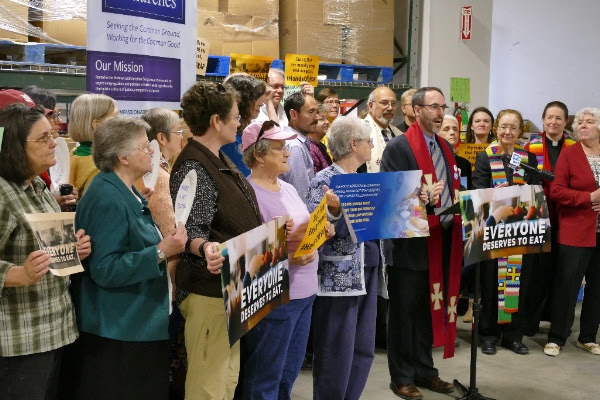 Maine Faith Leaders Speak Out Against Cuts to Supplemental Nutrition Assistance Program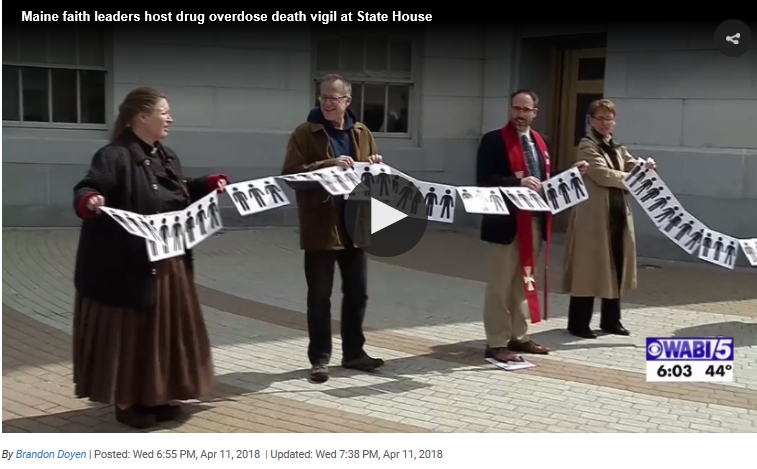 Faith leaders gathered in Augusta on Wednesday to host a vigil for the hundreds of people in Maine lost last year to drug overdoses.