Home Page Slider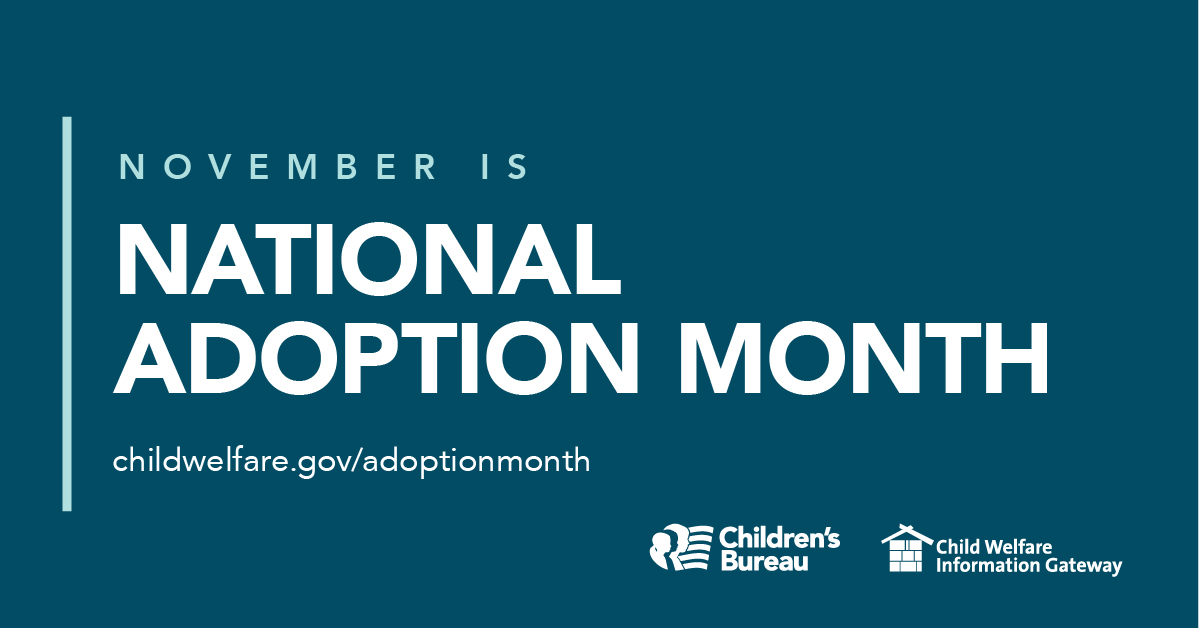 November is National Adoption Month and it is an opportunity to increase our awareness about foster care and adoption in Maine. It is a time to celebrate families who have grown through adoption. It is a time to listen and learn from youth who have been adopted. It's also a time to recognize and advocate for the many local youth who are still waiting for adoptive families.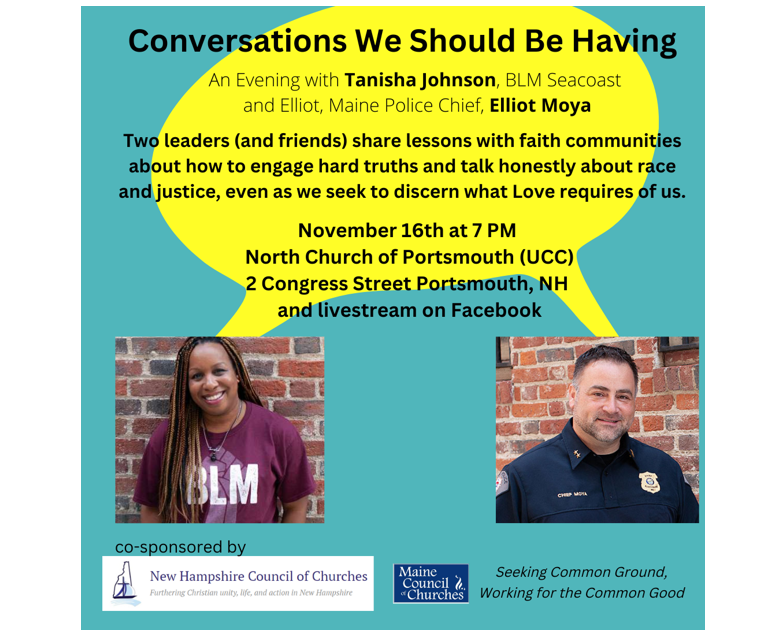 Wednesday, November 16th, 7pm
North Church, Portsmouth (UCC)
2 Congress Street
Portsmouth, NH 03801

Resources to Help Protect Houses of Worship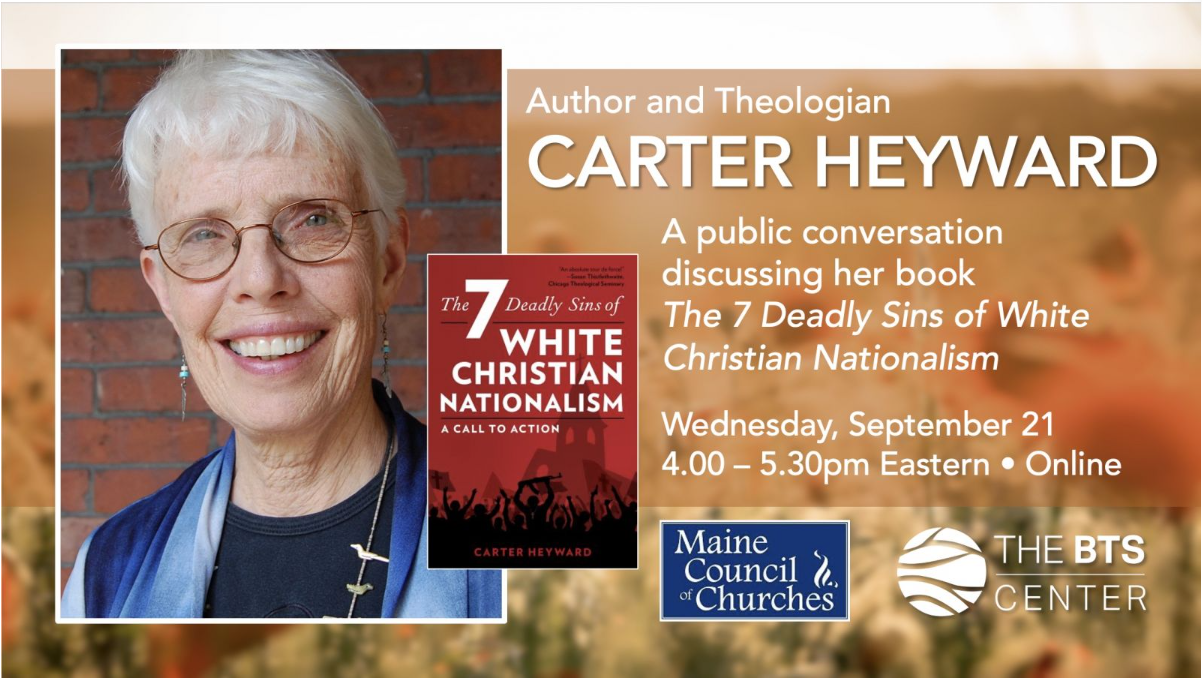 A conversation with author and theologian Carter Heyward
Co-hosted by the Maine Council of Churches and The BTS Center
Wednesday, September 21, 2022
4:00 pm-5:30 pm (Eastern) • Online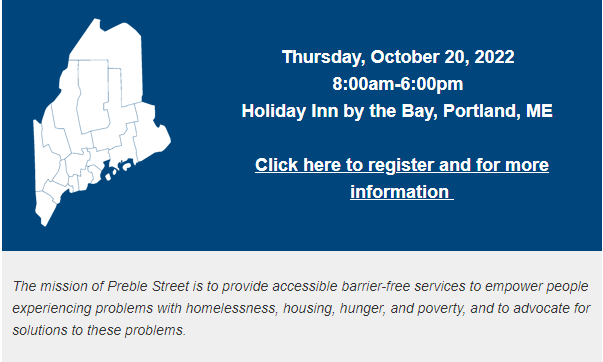 Thursday, October 20, 2022
Holiday Inn by the Bay, Portland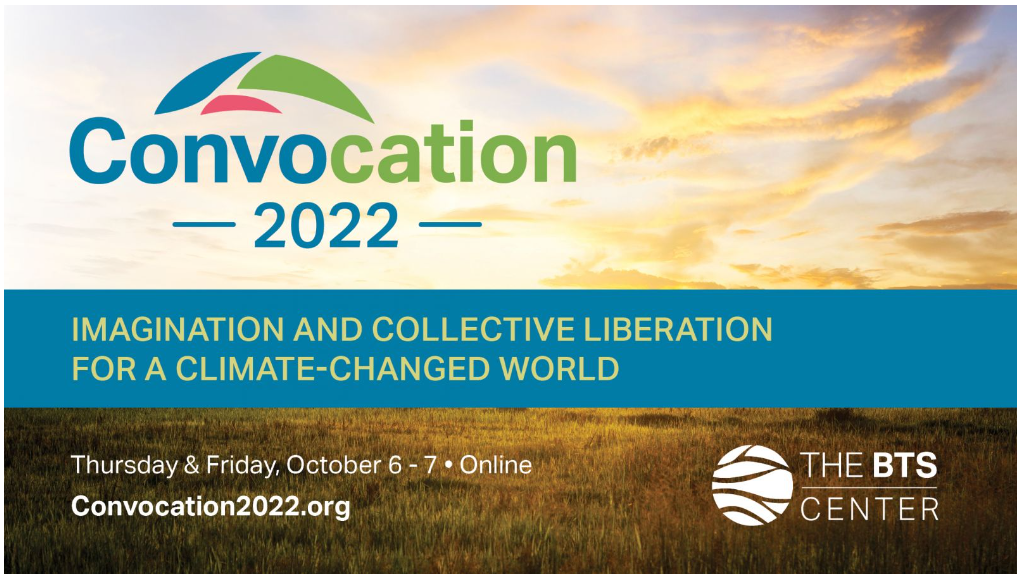 Imagination and Collective Liberation for a Climate-Changed
Thursday & Friday, October 6 – 7, 2022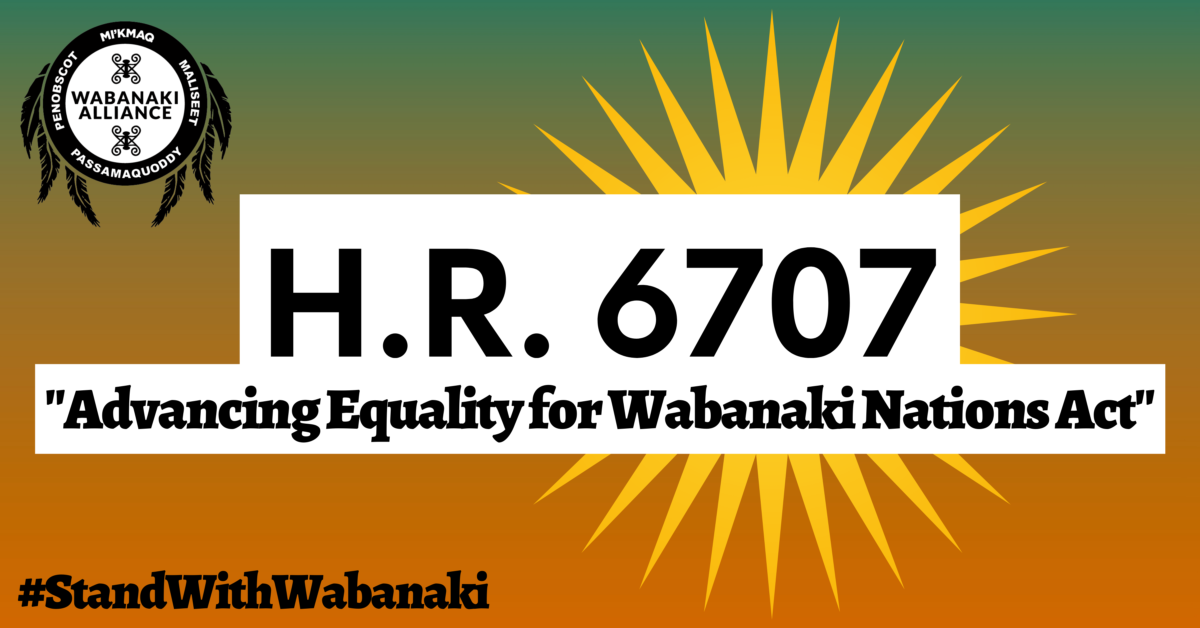 On July 14th, the U.S. House passed HR 6707, Advancing Equality for Wabanaki Nations Act, with strong bipartisan support, 277-150, as part of the FY2023 National Defense Authorization Act (NDAA).
Click for more information and resources.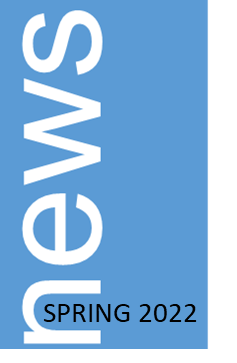 Whether you read the print edition that arrives in your mailbox, or the digital version available through the link, you'll see that we let our work speak for itself through our newsletter.  The articles tell the story better than any fundraising appeal ever could: the Maine Council of Churches makes a difference—in the life of our congregations, in the lives of people of faith and good will, and in the lives of our most vulnerable neighbors who need trusted allies and advocates to stand with them for justice, compassion and peace.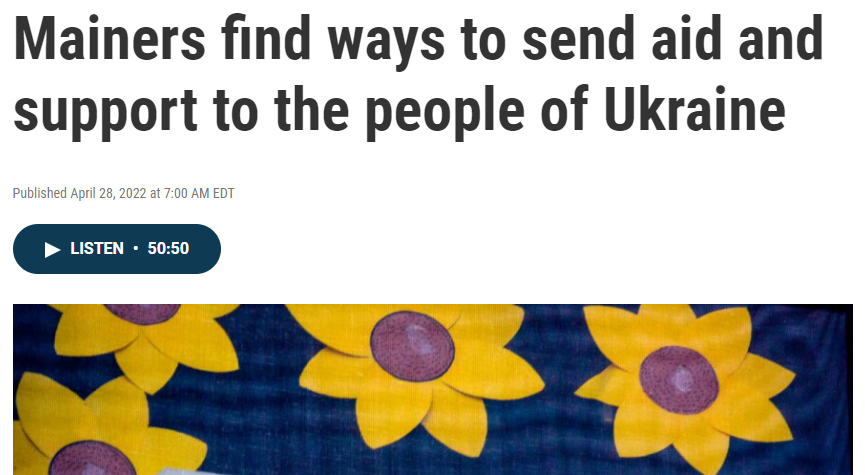 Mainers find ways to send aid and support to the people of Ukraine
MCC Executive Director Jane Field was a VIP caller on Maine Calling, 4/28/2022
Click here to listen or download it wherever you get your podcasts.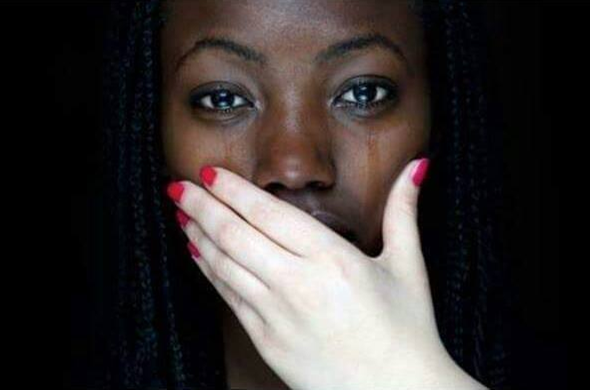 How Demanding "Civility" Risks Protecting White Privilege
View the recording here