Home Page Slider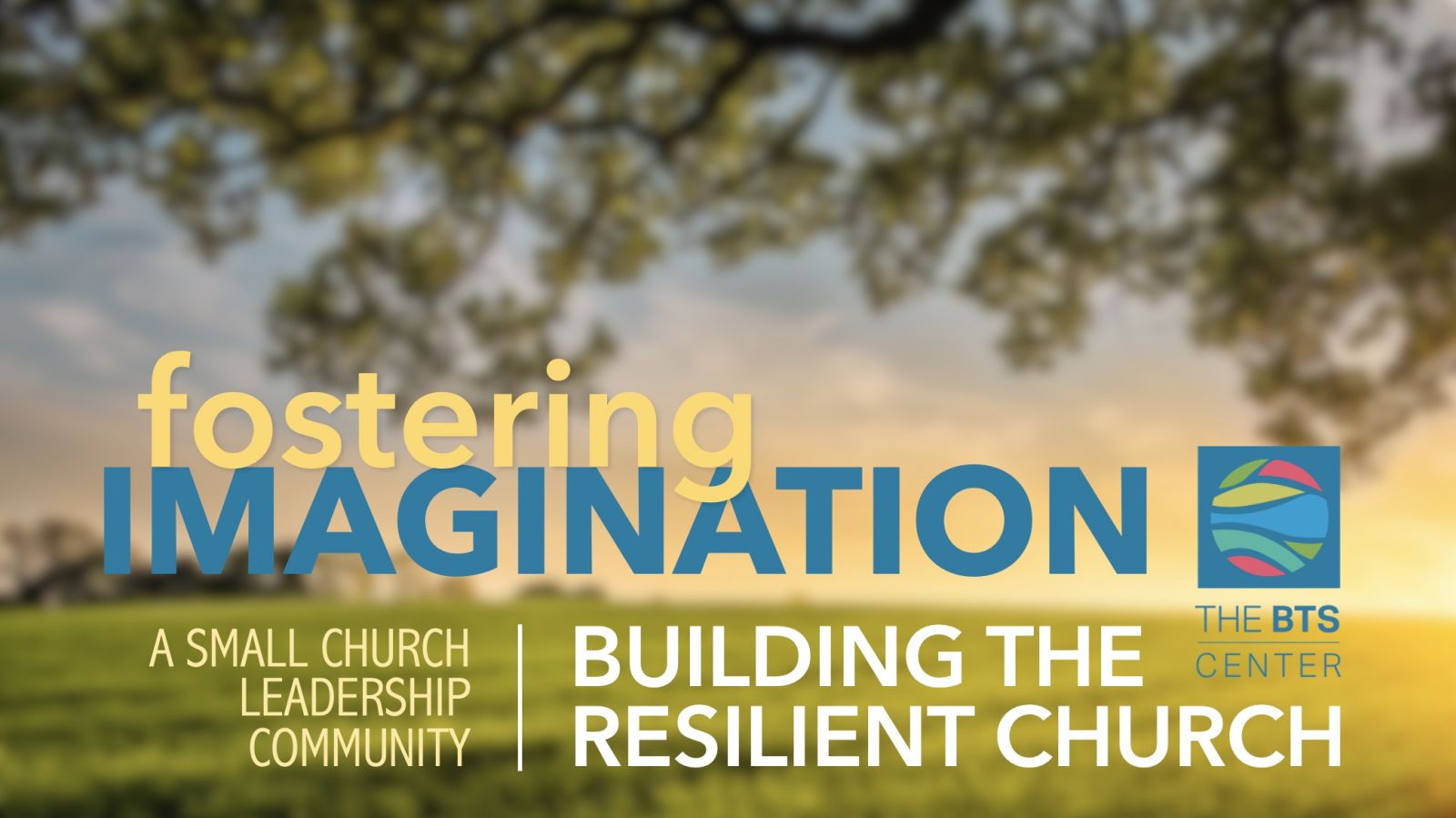 Fostering Imagination: Building the Resilient Church
A Small Church Leadership Community for Northern New England churches
June – November 2022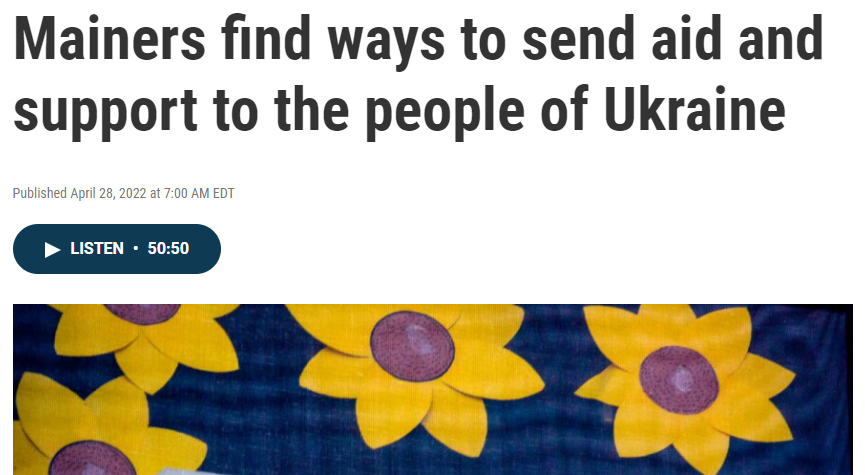 Mainers find ways to send aid and support to the people of Ukraine
MCC Executive Director Jane Field was a VIP caller on Maine Calling, 4/28/2022
Click here to listen or download it wherever you get your podcasts.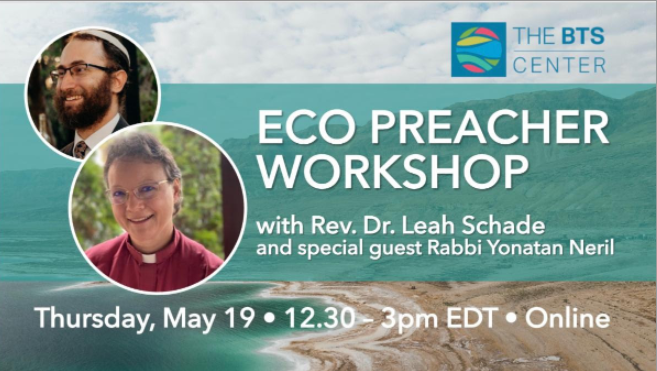 with Rev. Dr. Leah Schade
and special guest Rabbi Yonatan Neril
Thursday, May 19, 2022 12:30 – 3:00 pm (Eastern) Online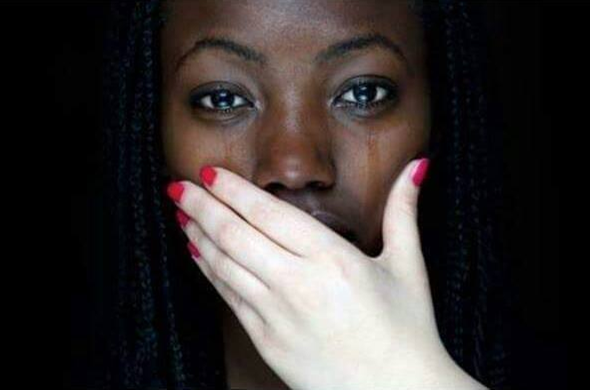 How Demanding "Civility" Risks Protecting White Privilege
View the recording here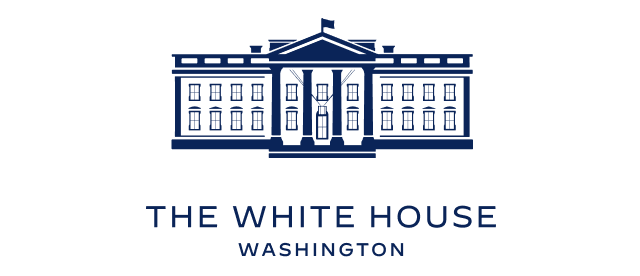 Dear President Biden,
As pastors, faith leaders, and clergy from many faiths and traditions and every region of the United
States, we commend Congress and your administration for initiating and enacting multiple bills
during the ongoing pandemic to provide assistance for people living with hunger.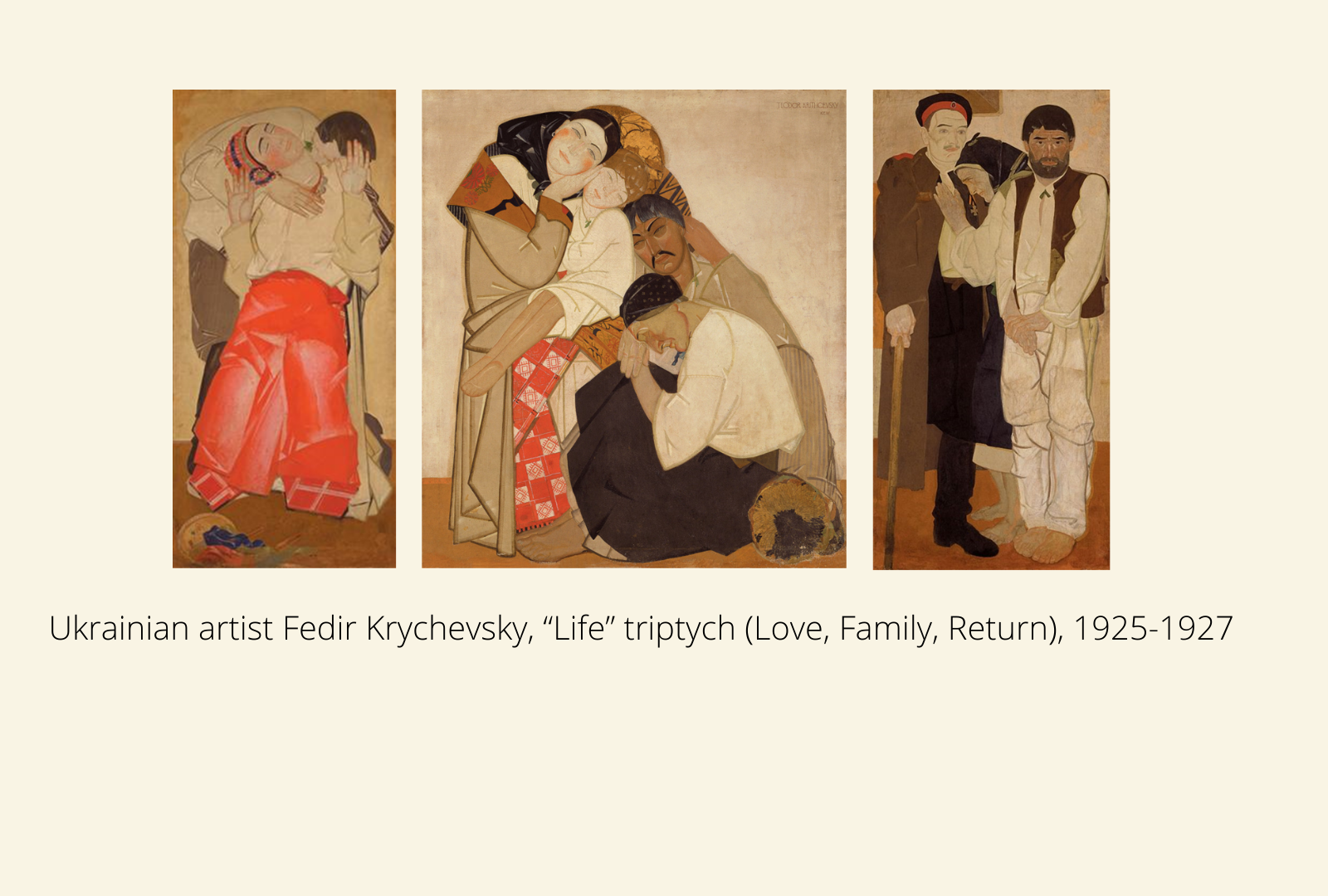 All seven of MCC's member denominations are actively responding to the crisis in Ukraine and urgently requesting support for this work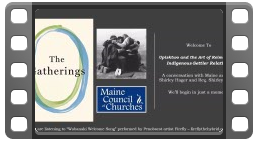 An online conversation with Maine author Shirley Hager and her co-author Rev. Shirley Bowen about their book "The Gatherings: Reimagining Indigenous-Settler Relations"
Click here to view the recording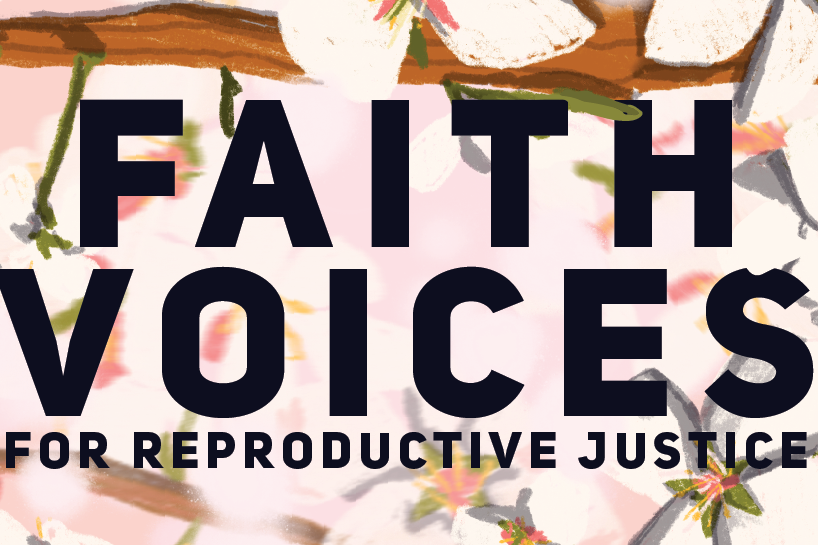 Click here to view videos of sermons preached for the Sabbath for Reproductive Justice, January 2022
MCC welcomes our newest Associate Member, HopeGateWay Church, Portland! This membership status is open to local congregations and communities of spiritual practice who are rooted in Hebrew and Christian scripture and have a demonstrated commitment to the purposes of the Council, but who are not part of one of our member denominations.  HopeGateWay joins our other Associate Member, Union Church in Biddeford Pool.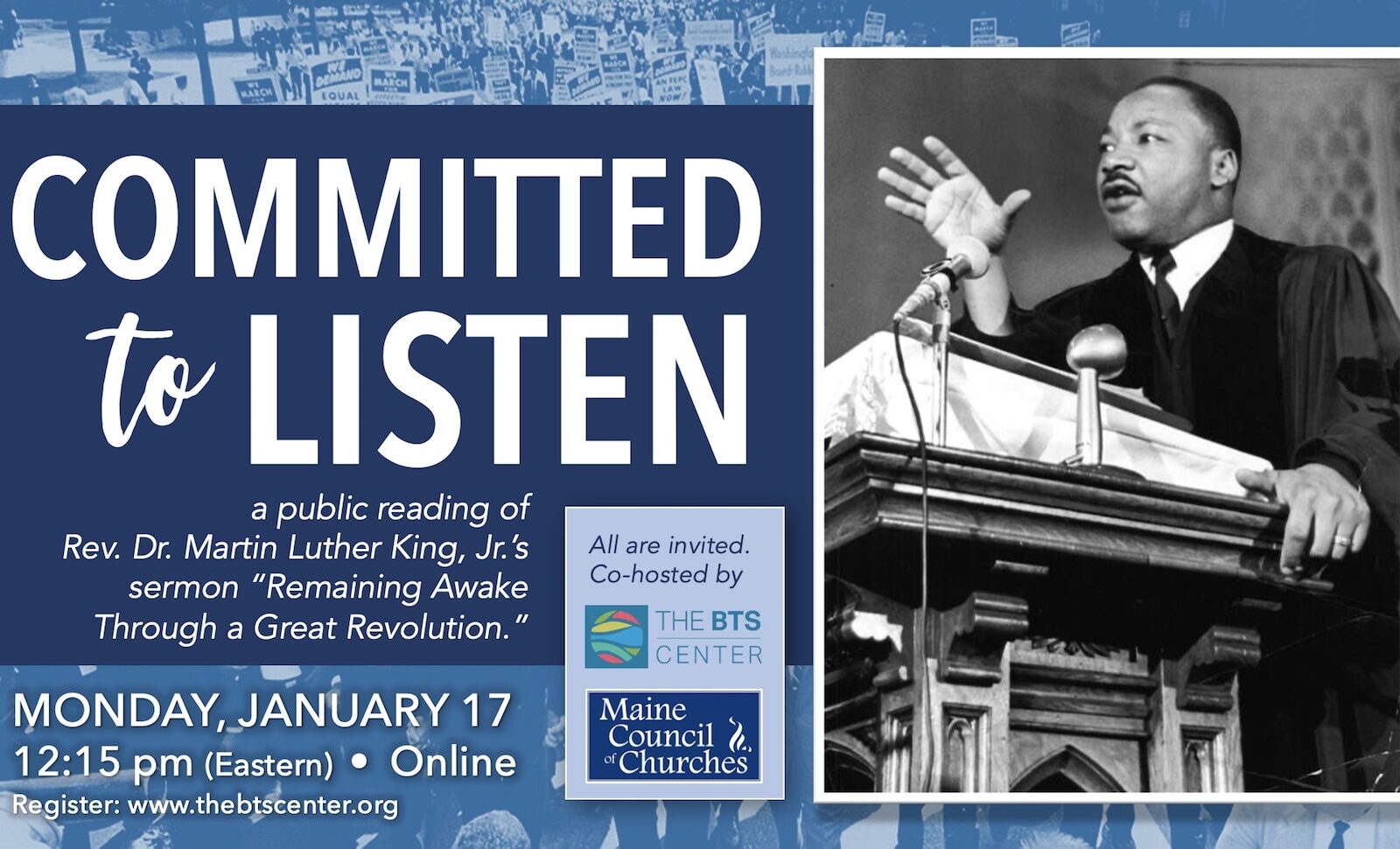 On Monday, January 17, 2022, at 12:15pm online, The Maine Council of Churches and The BTS Center will host a public reading of the Rev. Dr. Martin Luther King, Jr.'s sermon "Remaining Awake Through a Great Revolution." This event will also include a reading of a new poem by Portland's Poet Laureate Maya Williams commissioned for the occasion.  Click here to register