Register Today for EAD 2021!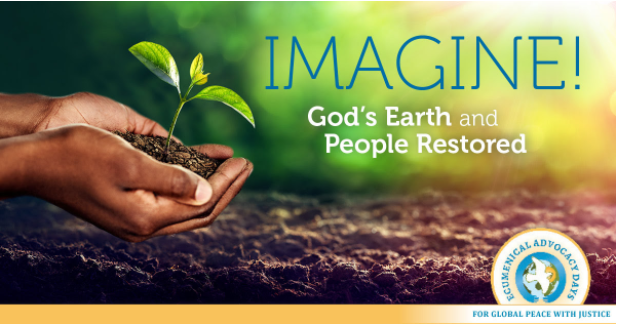 We are delighted to announce that registration for our 2021 Virtual Ecumenical Advocacy Days Conference is now open!
Join us on April 18 – 21, 2021 for the opportunity to advocate for climate justice and support the global movement centered and led by people and communities most vulnerable to climate impacts due to historic racial and colonial inequalities. #EAD2021 hopes to passionately advocate and reimagine a world that lives out the values of justice, equity, and beloved community.