MCC Invites you to RING BELLS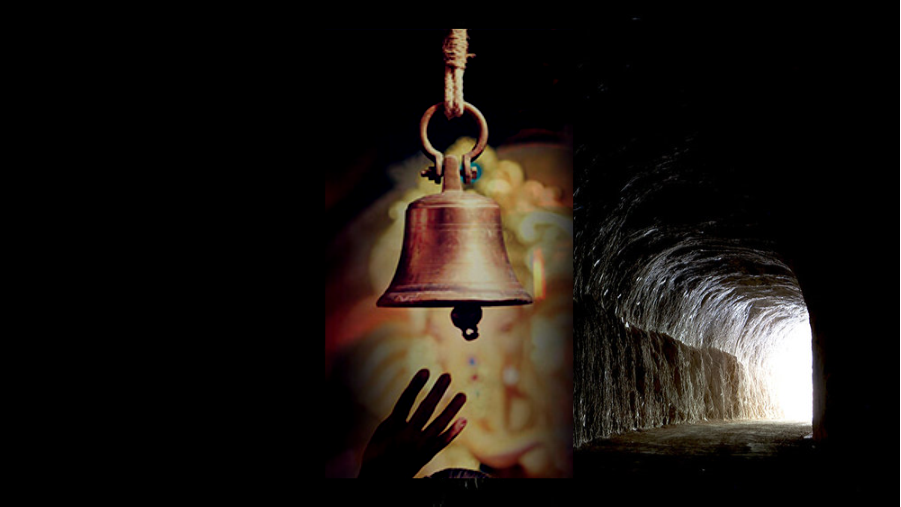 DURING THIS HOLY WEEK AND EASTER LIKE NO OTHER
THE MAINE COUNCIL OF CHURCHES

INVITES YOU TO RING BELLS

AT 3:00PM ON GOOD FRIDAY
In recognition and remembrance that injustice, suffering and death are a reality in this world.
Ring church bells, ring bells from open windows at home, and pause in prayerful mindfulness of all those impacted by the coronavirus—
the ill, the dying, the grieving, medical professionals and first responders,
essential workers whose jobs put them at risk, those who have lost their jobs,
and the marginalized who are being hardest hit.

AND AT NOON ON EASTER SUNDAY
To proclaim that love is stronger than death and hope is stronger than fear.
Ring church bells and bells from home once more,
this time in affirmation of the good news of Easter:
that death does not have the last word
and nothing can separate us from the love of God.

Our prayers are with Maine's people of faith as they walk together through this sacred and disorienting time. We give thanks for the extraordinary courage, resilience, creativity and compassion with which you are continuing to be The Church for one another and for this world that God so loves.

Be well. Stay Safe. Fear not.